BridleMattress - Personalized in Black or Dark Blue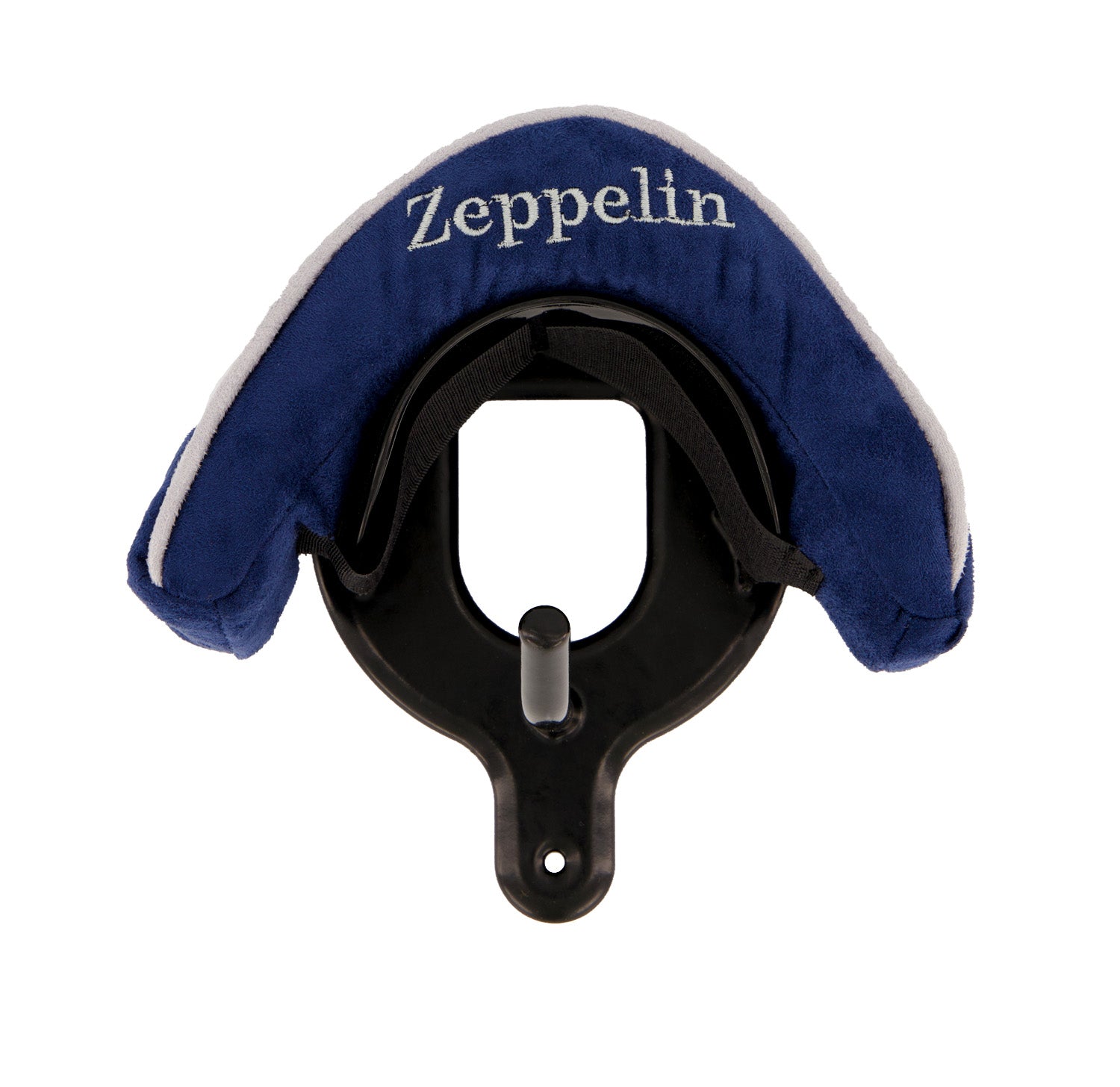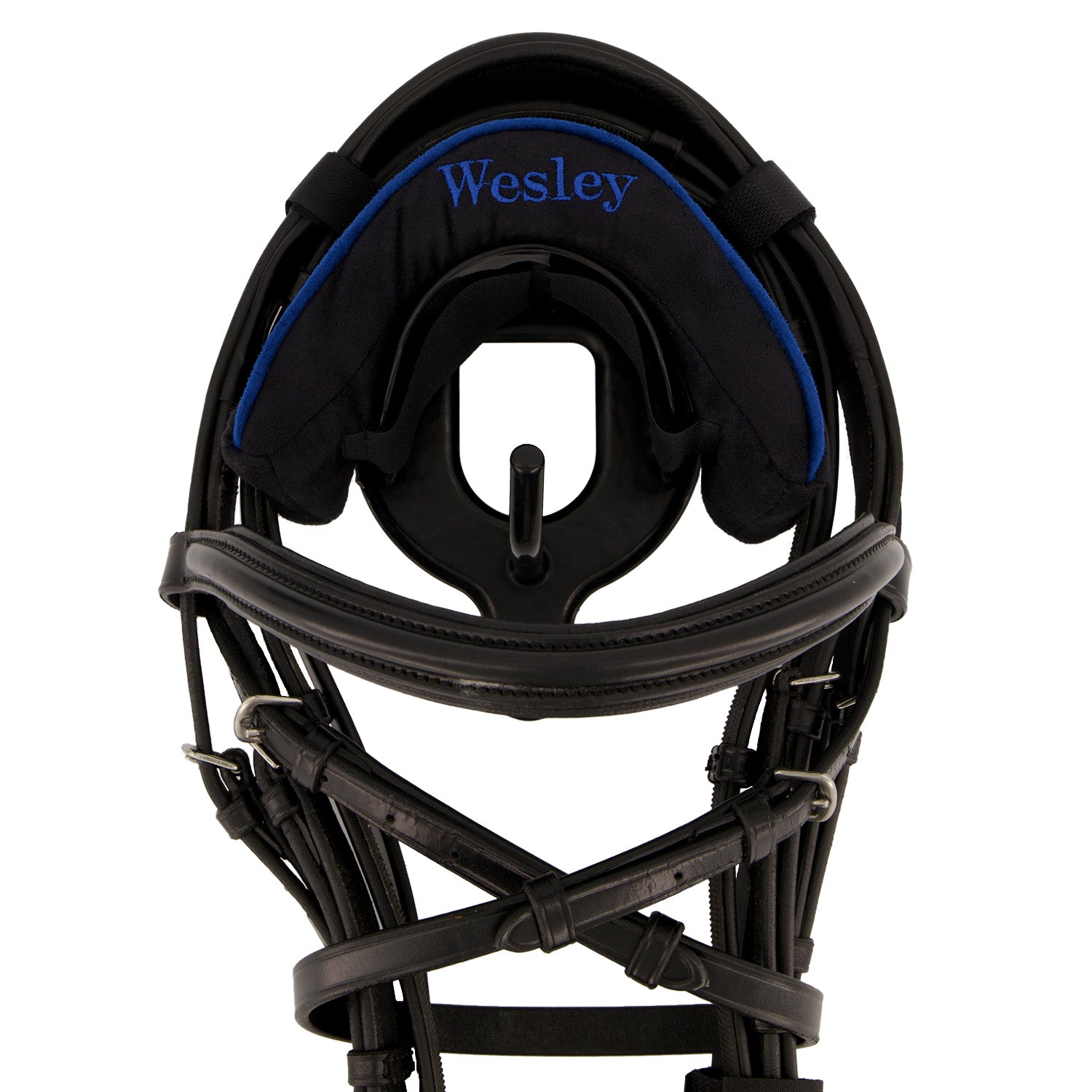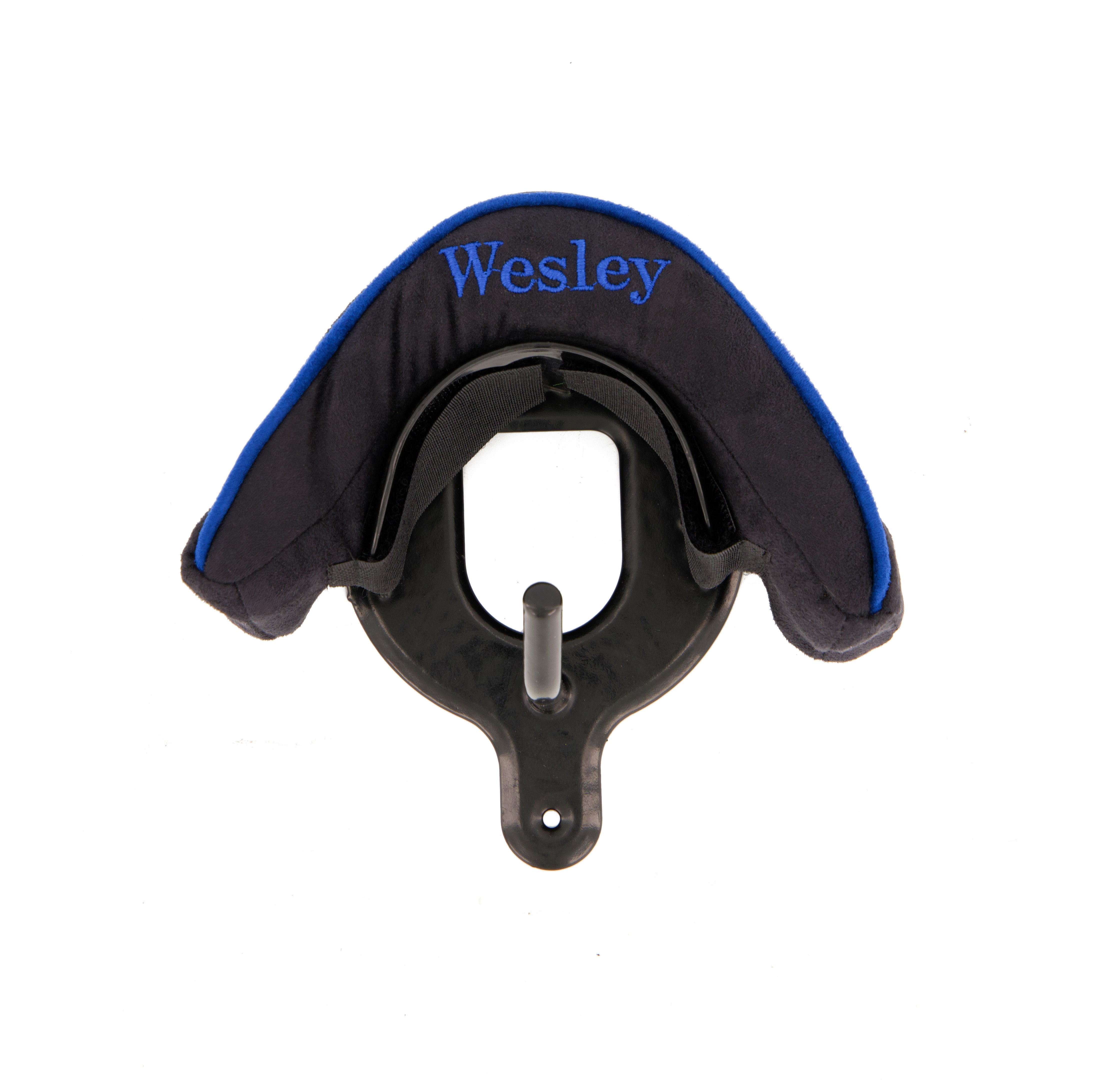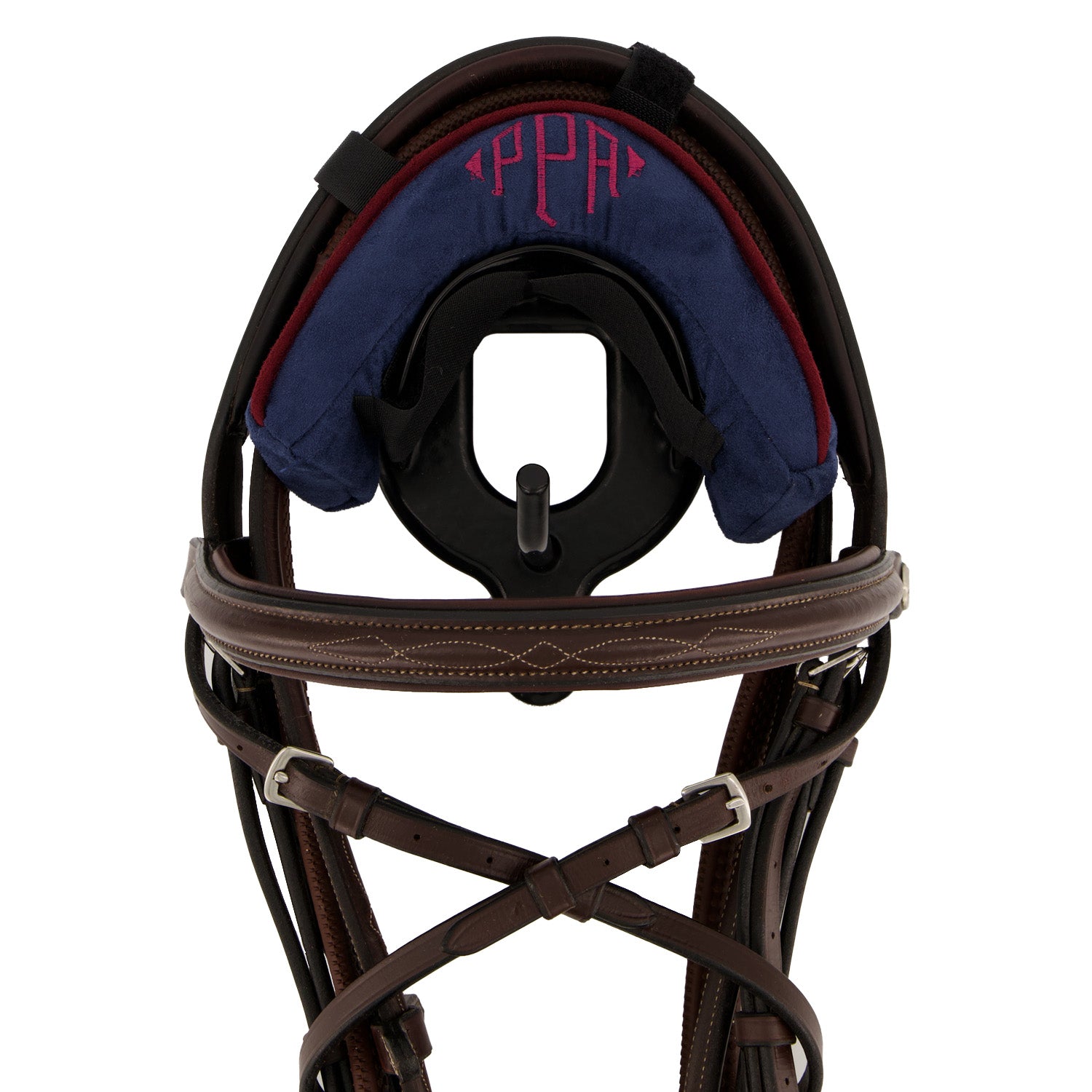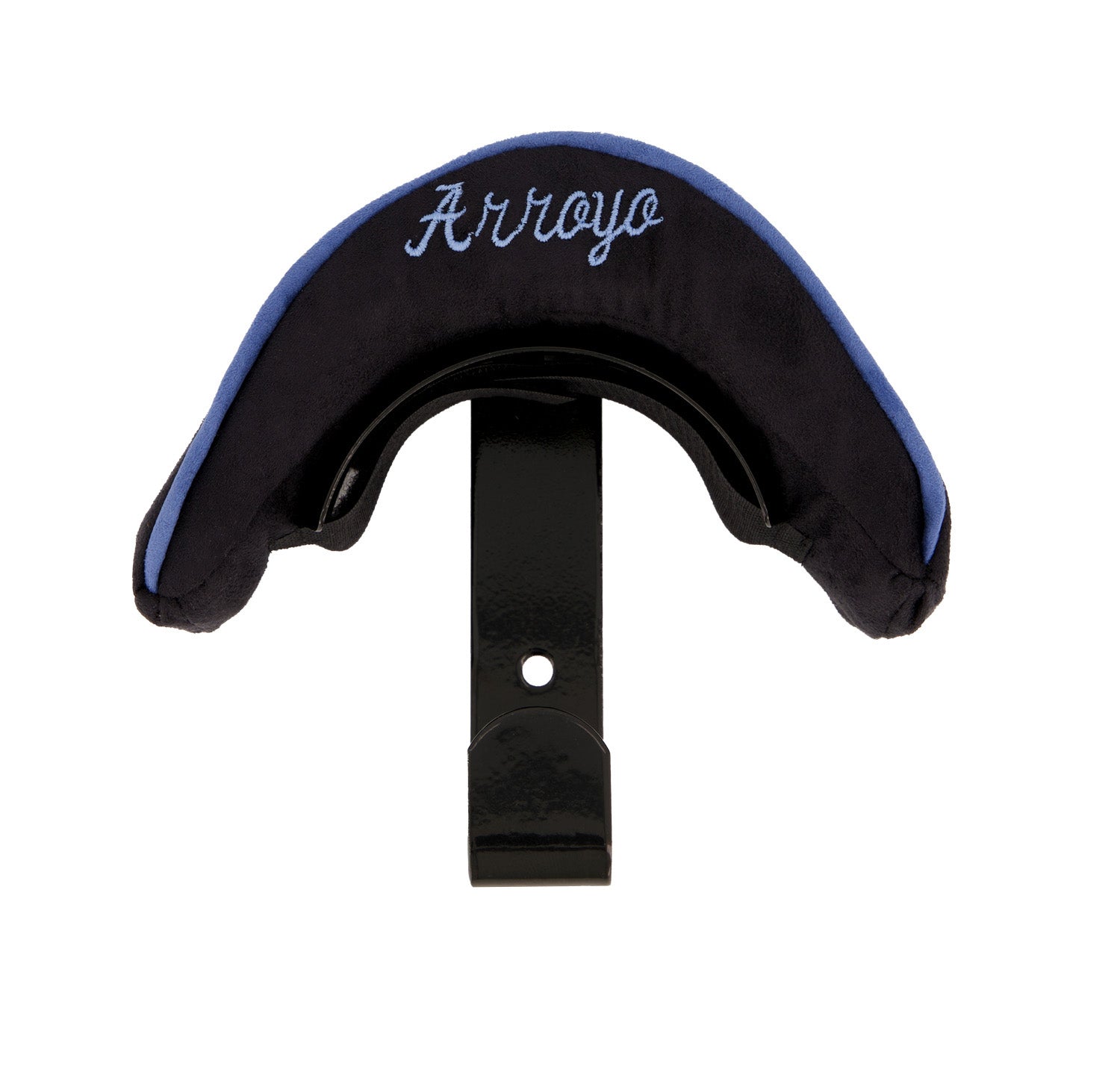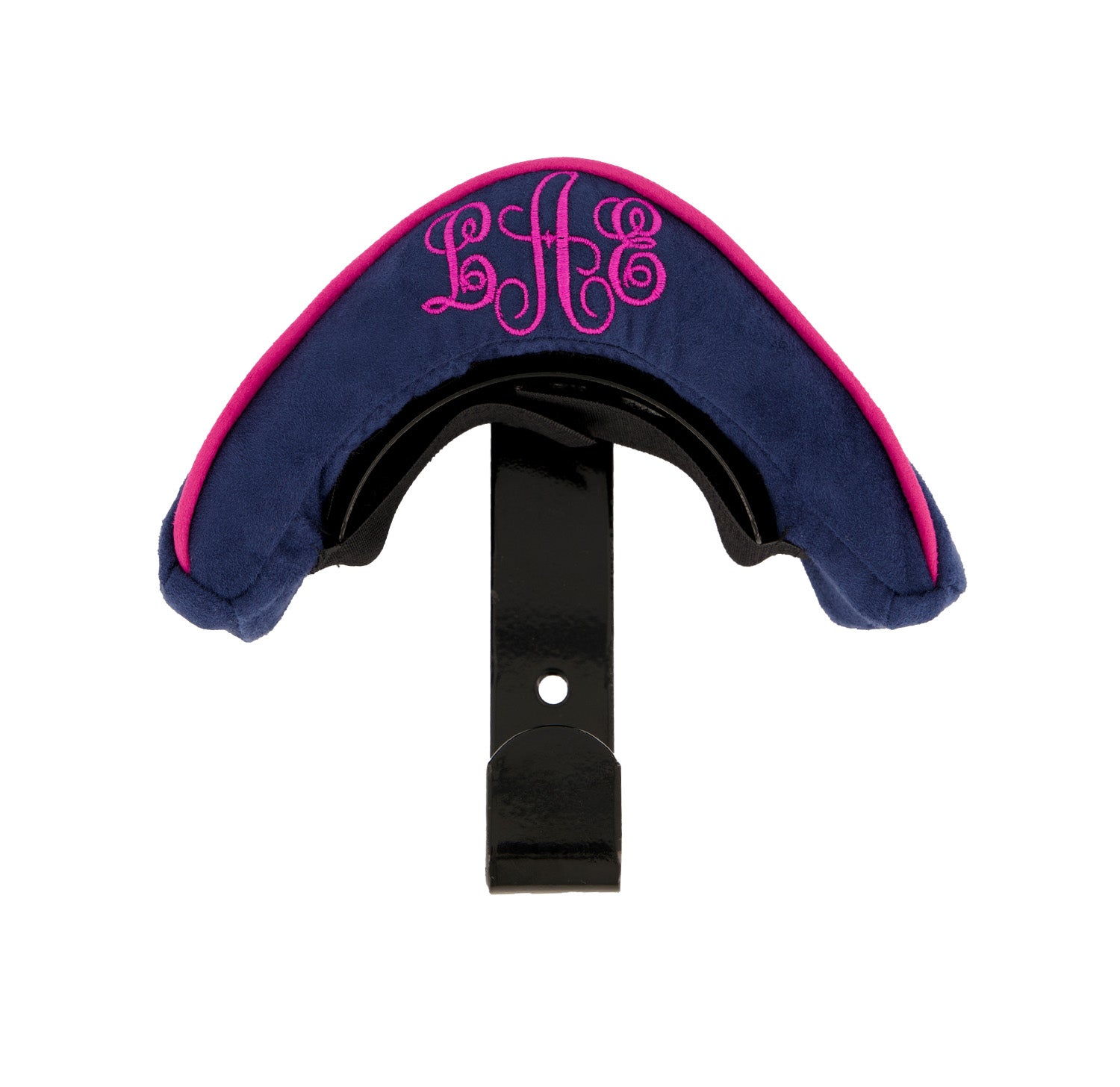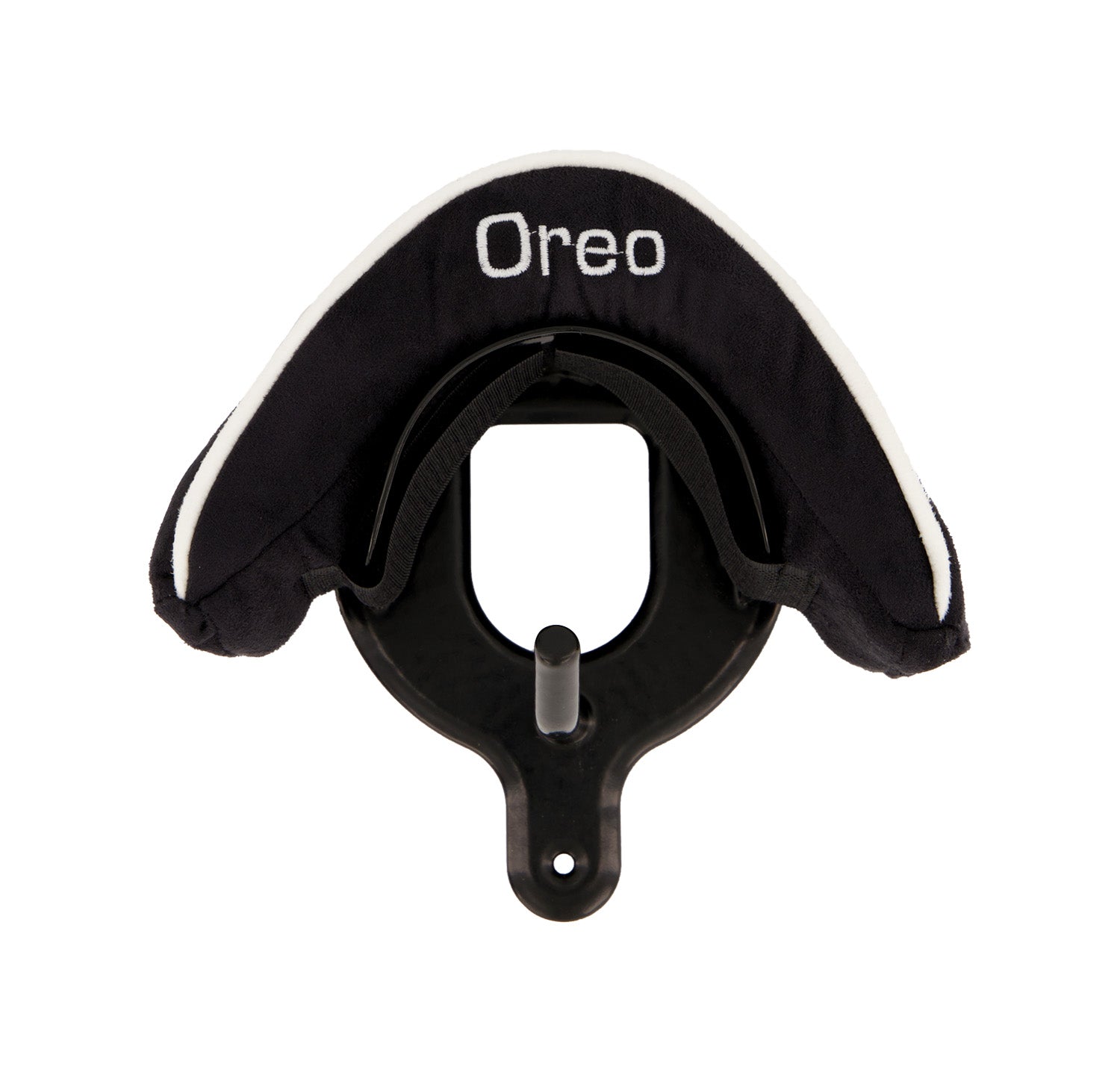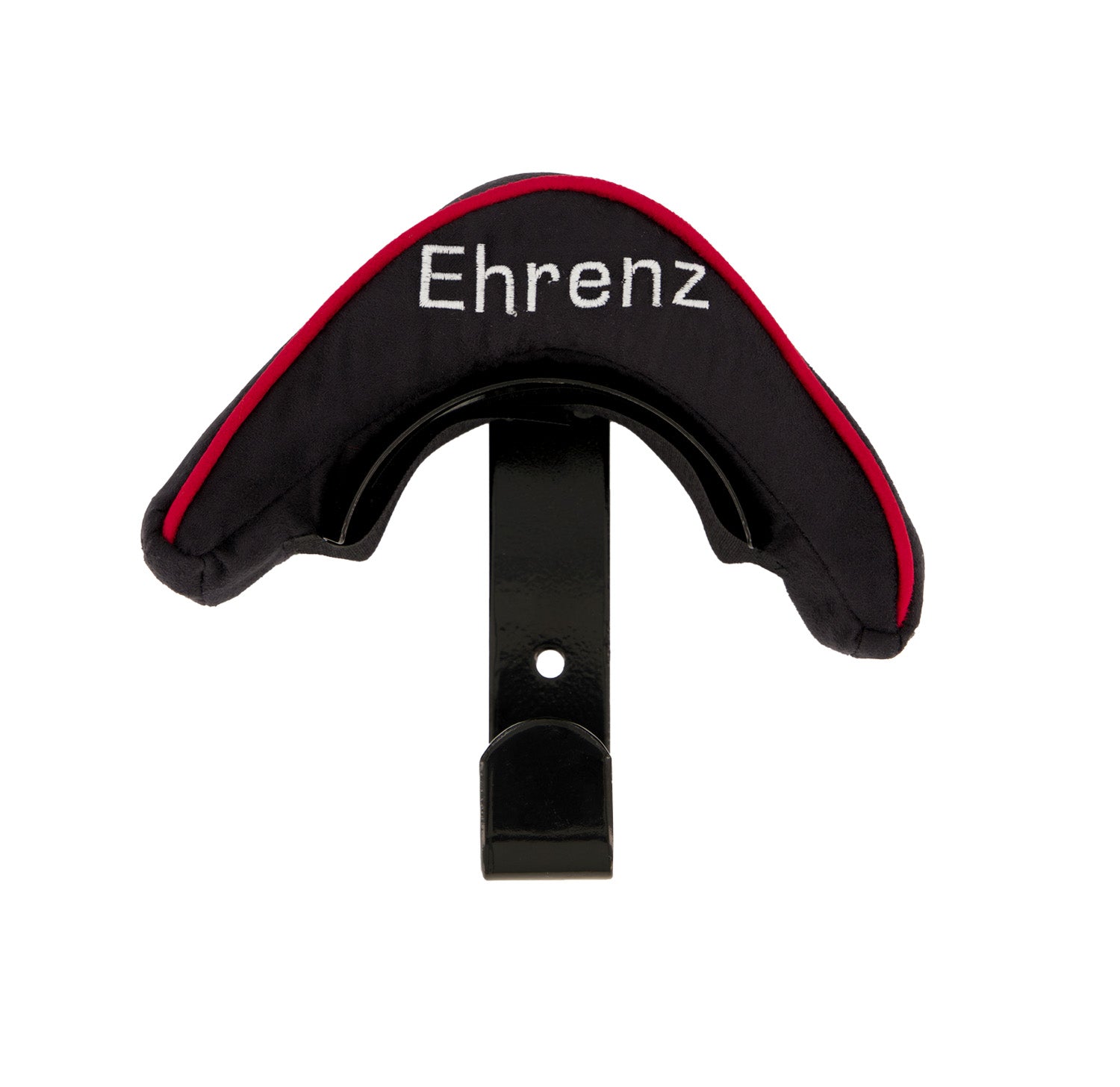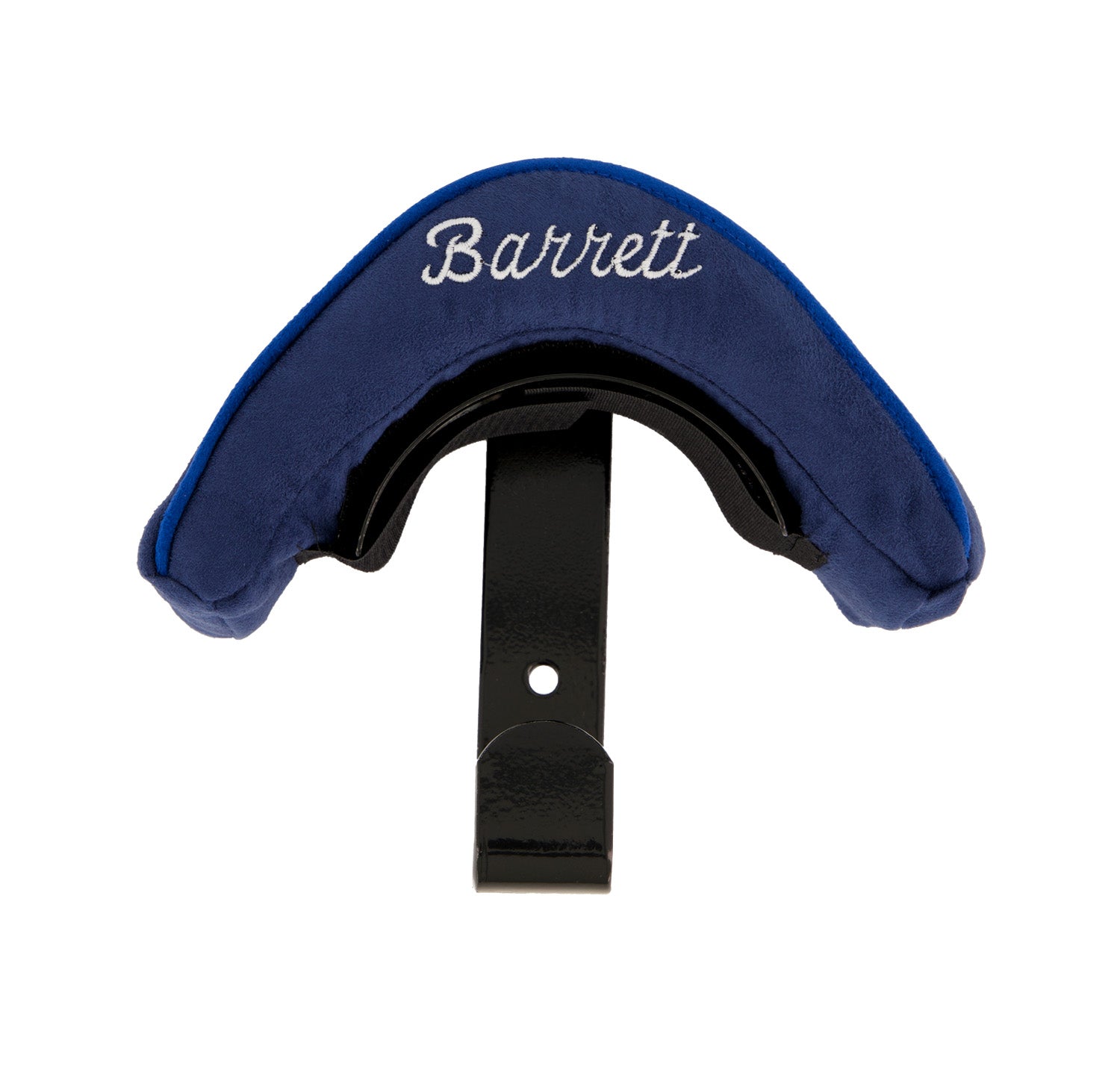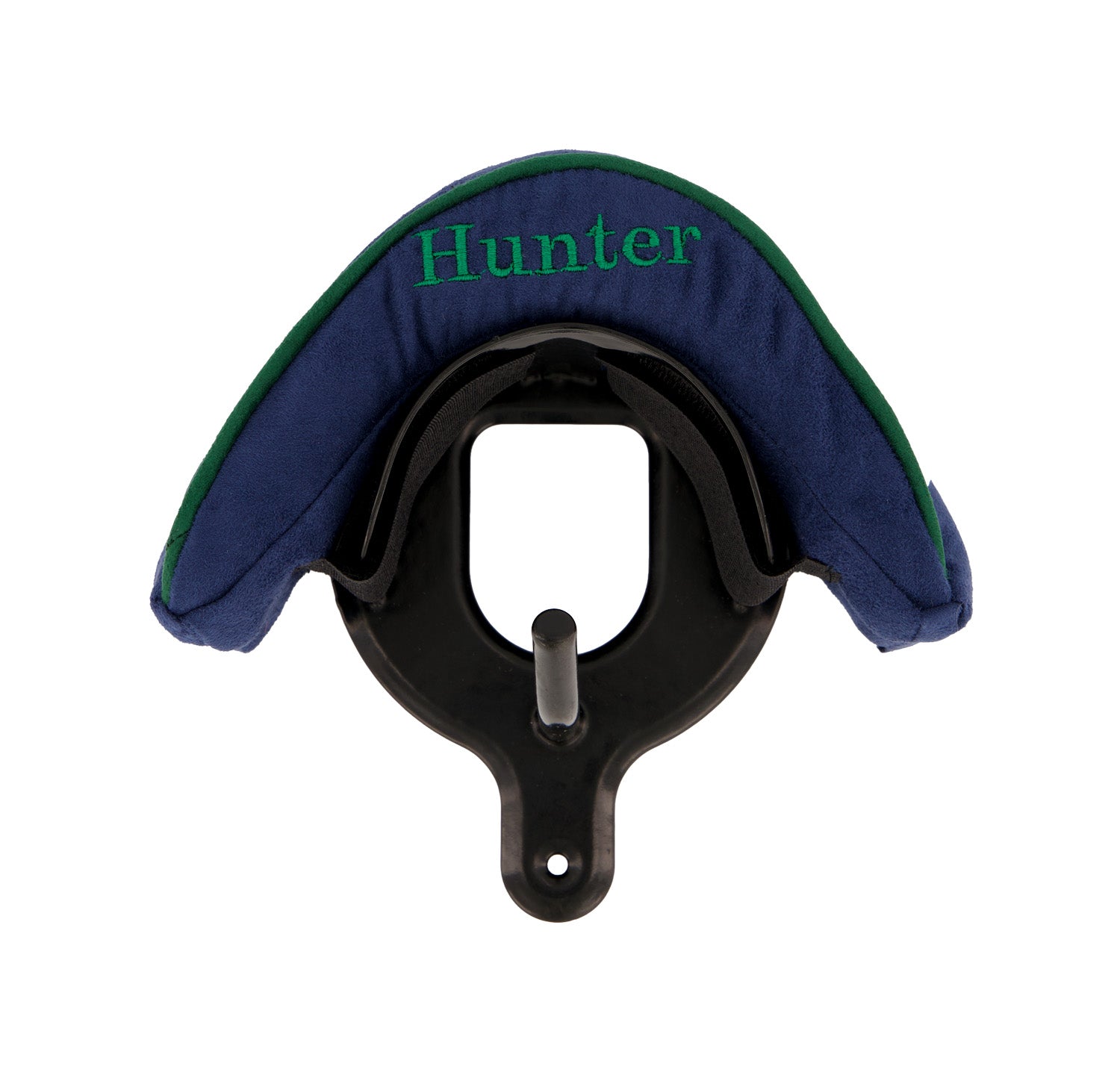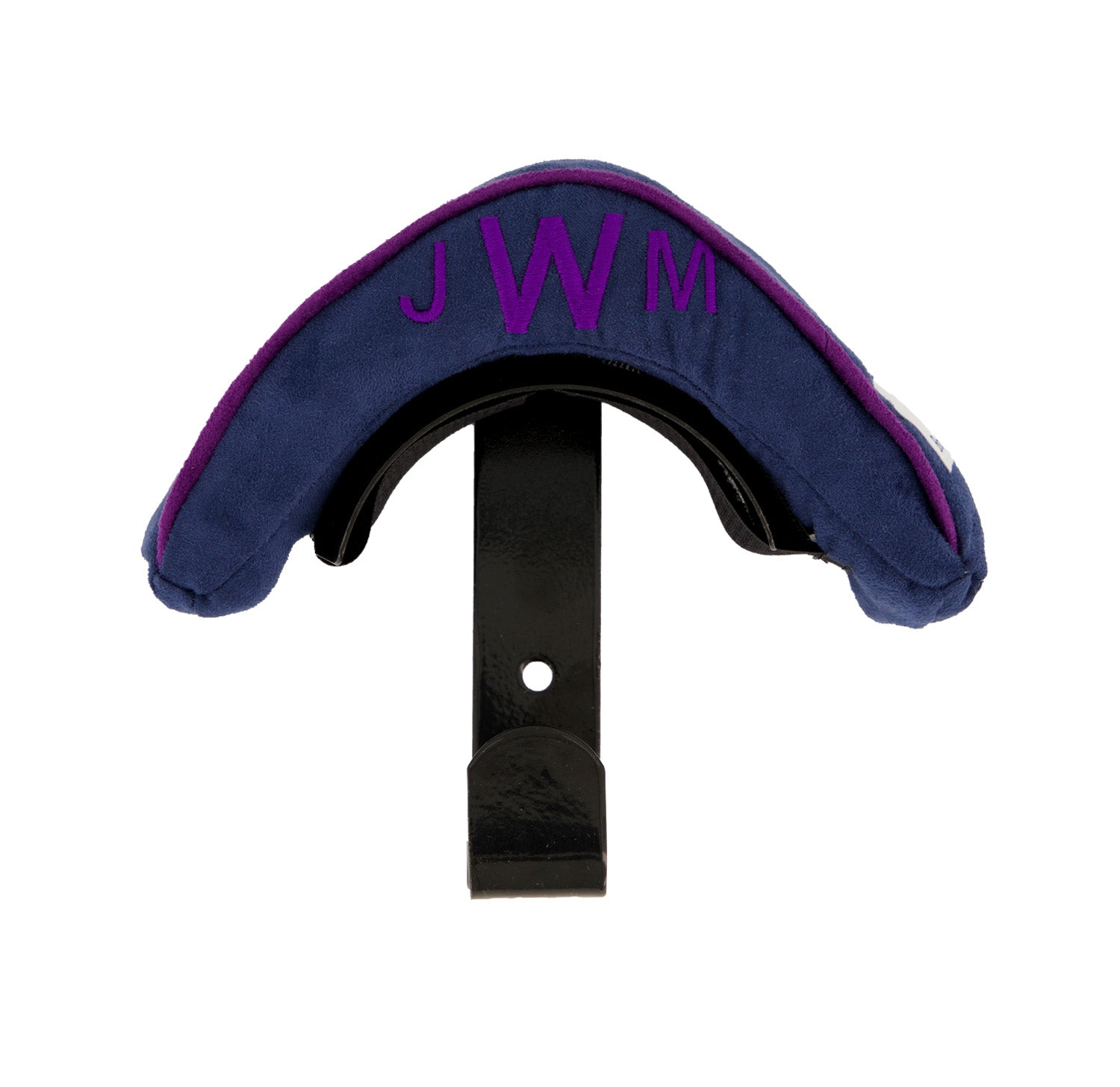 BridleMattress - Personalized in Black or Dark Blue
Regular price
$85.00
$85.00
Sale
Our BridleMattress features a special curved layer of protection strong enough to cushion the weight of a double bridle without taking up too much extra space on your bridle rack. The beautiful cover can be removed for laundering or easily spruced up with a lint roller.  
Product dimensions uninstalled: 6.5 inches wide x 4 inches tall x 3.5 inches deep. A BridleMattress adds approximately 1 & 3/4 inches to the height of a bridle rack and 1 inch on either side. The straps of the BridleMattress simply wrap around the edges of the bridle rack and attach to the Velcro on the underside. The product also comes with stick on Velcro so it can be attached to solid metal or wood bridle racks.

Please note that because this product is uniquely created for each customer, returns are not accepted. Please allow 10-12 days for delivery.  
If you still have questions or wish to try a product demo please call or text us at 1-617-917-5533 or email lisa@saddlemattress.com.