SaddleMattress Supreme - Personalized in Black or Dark Blue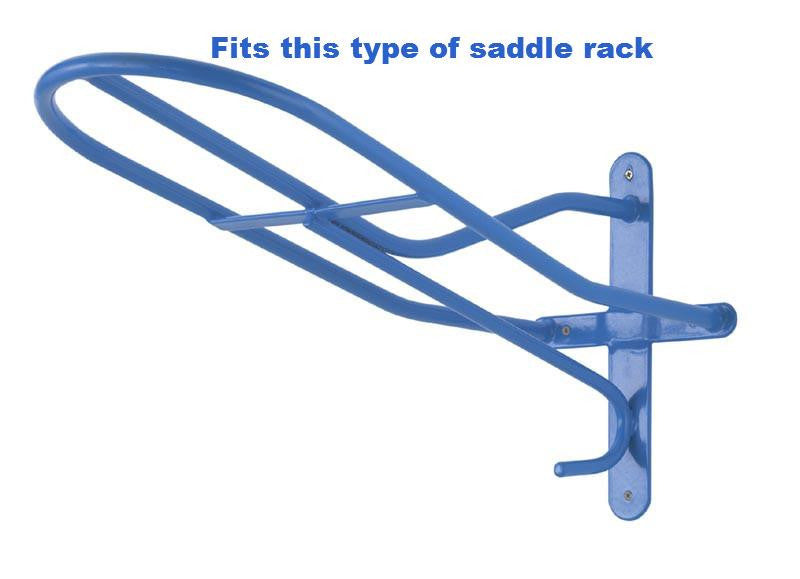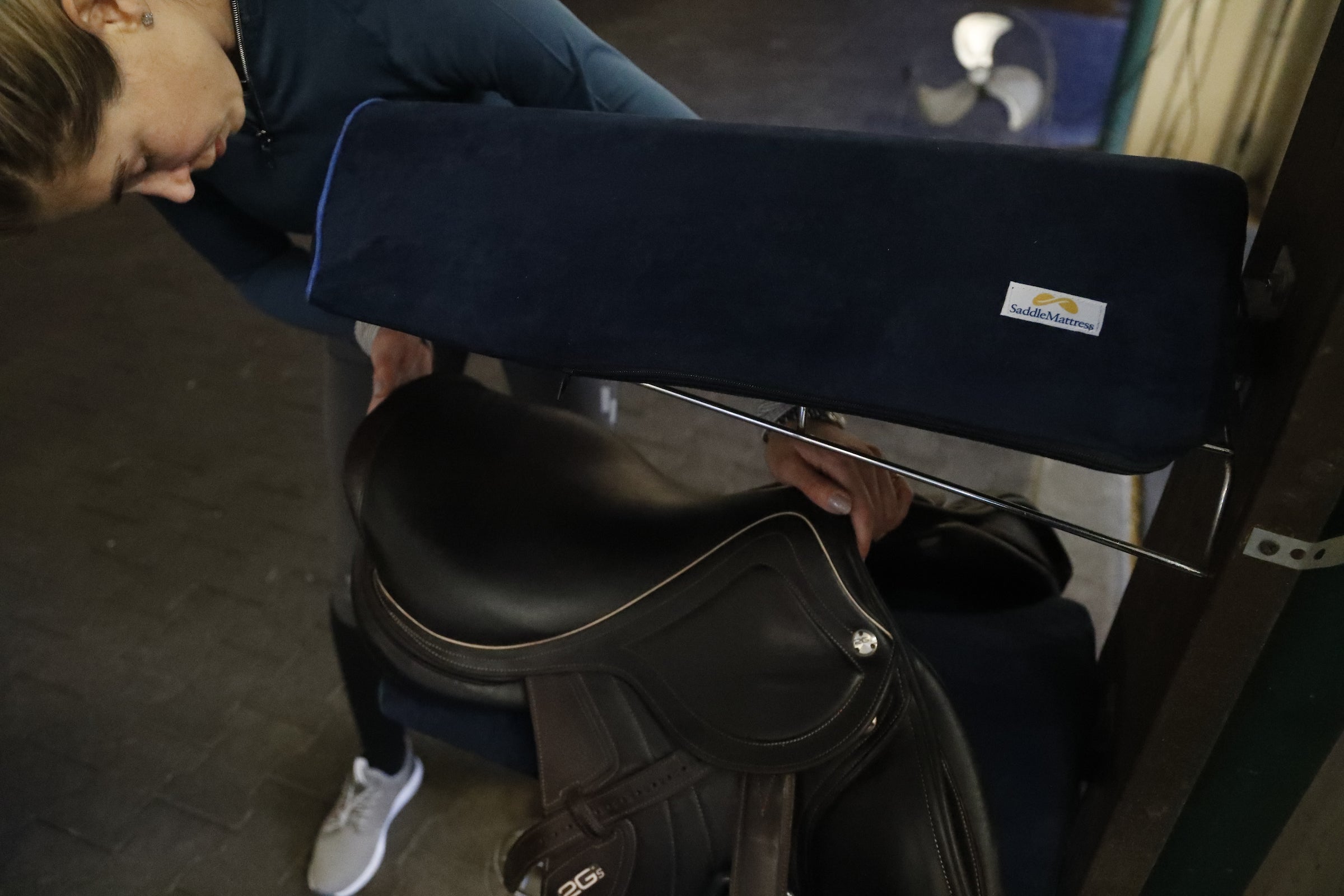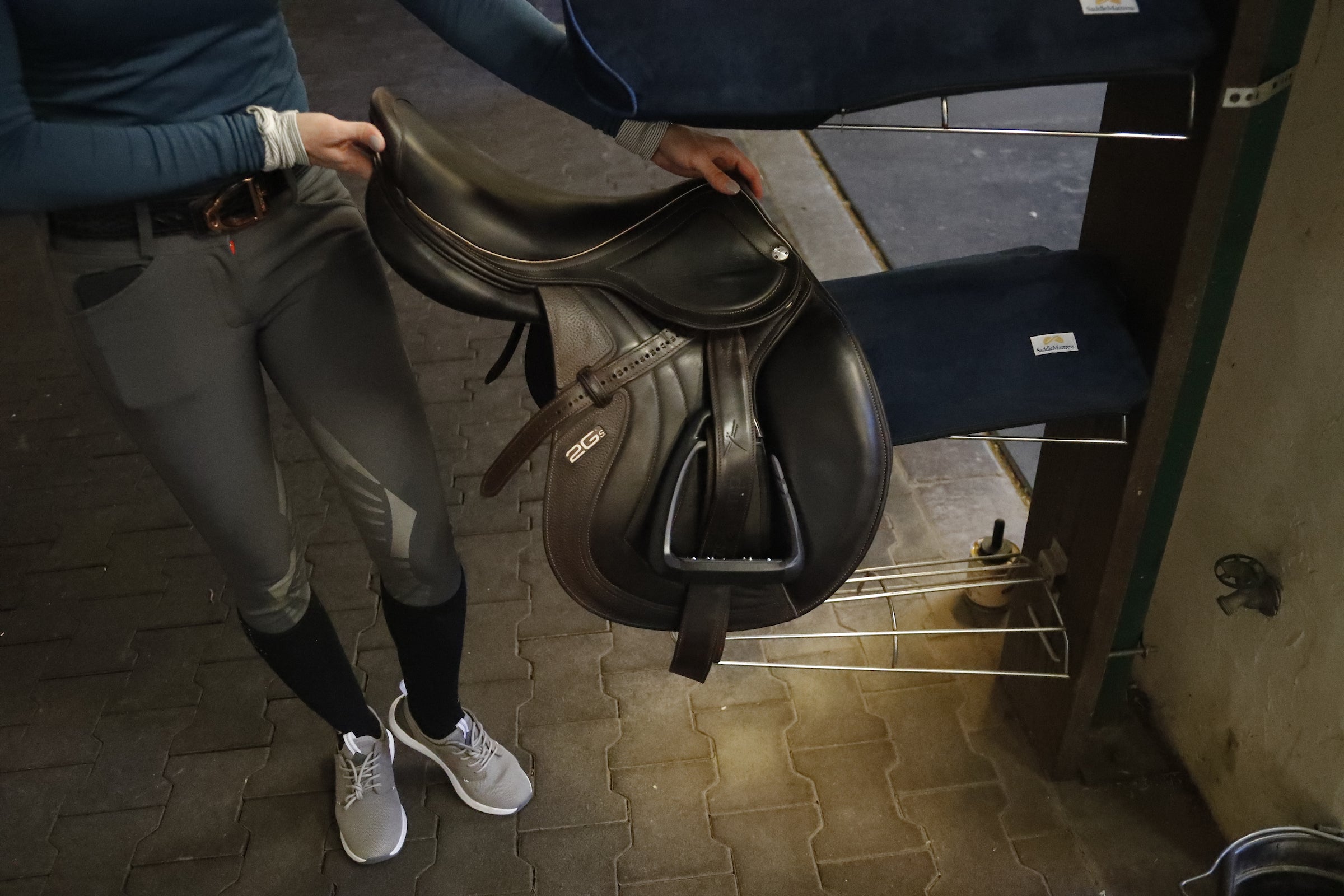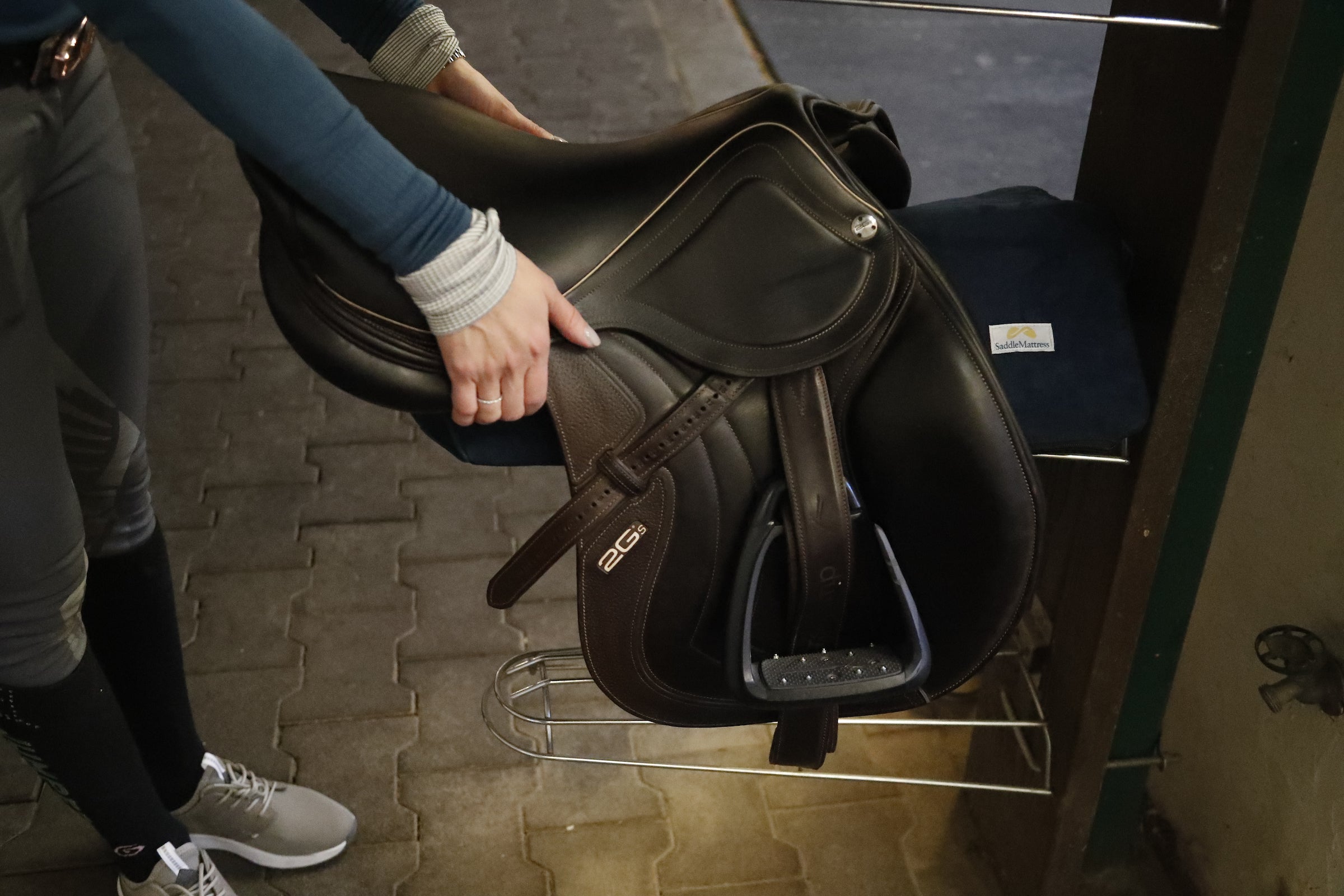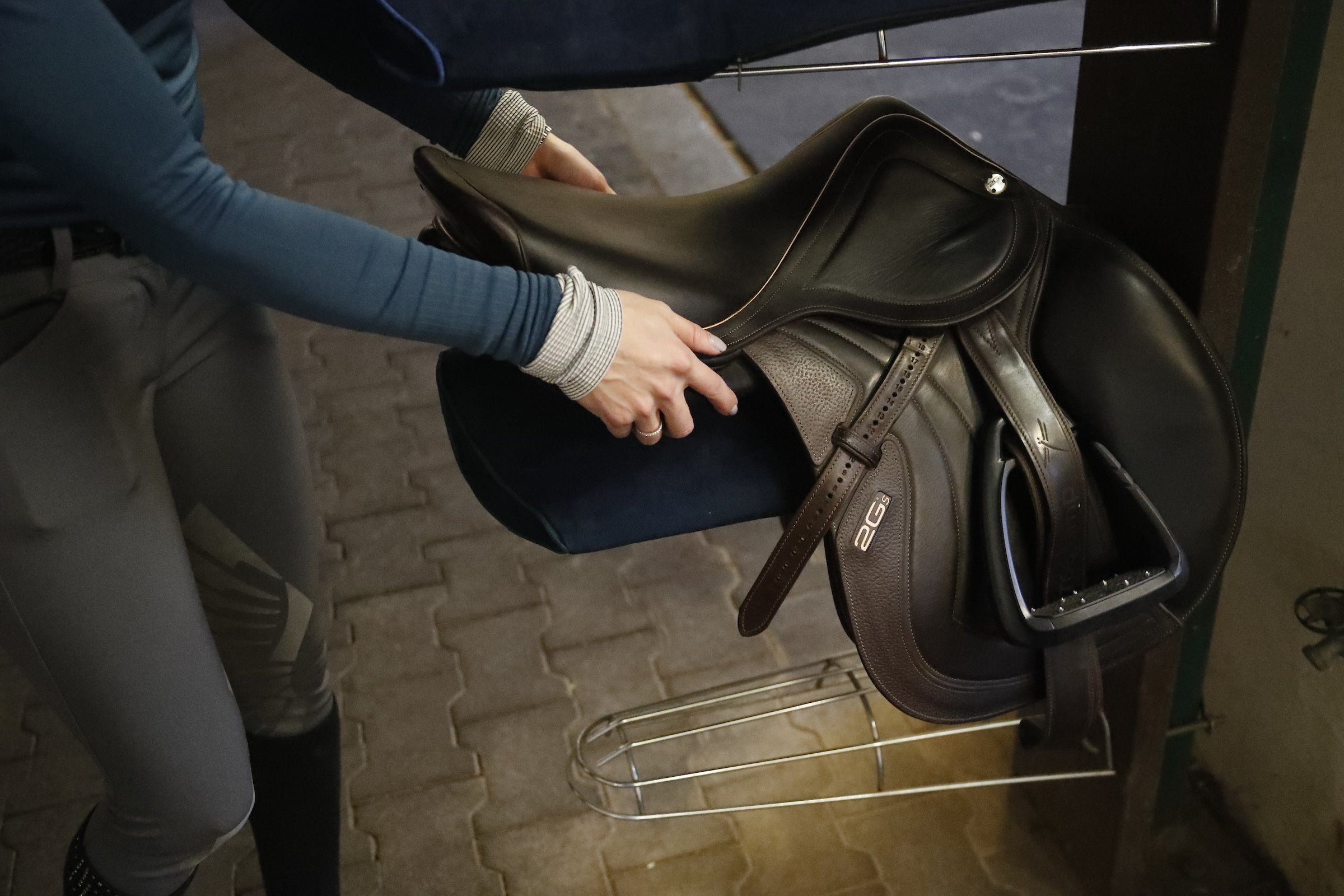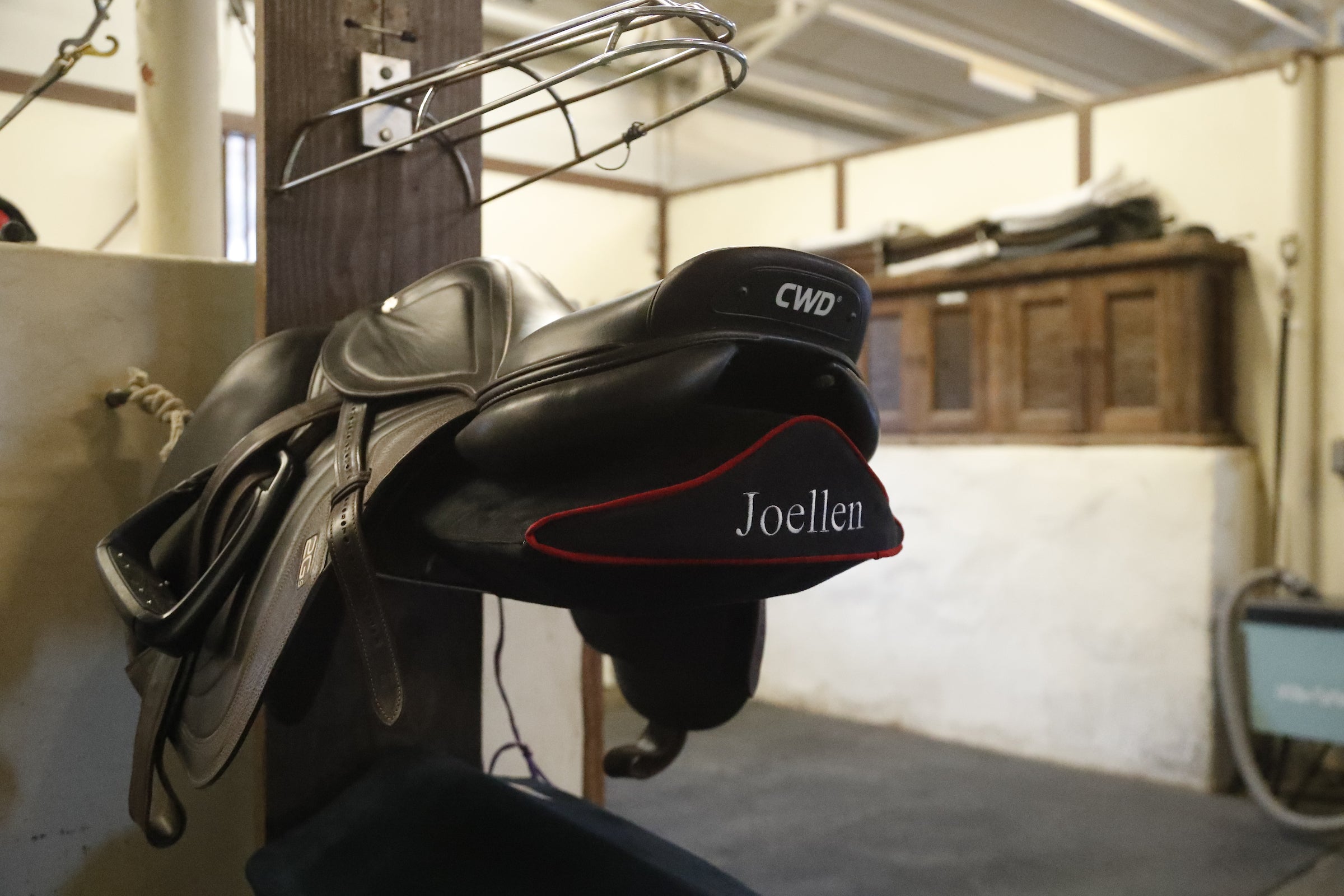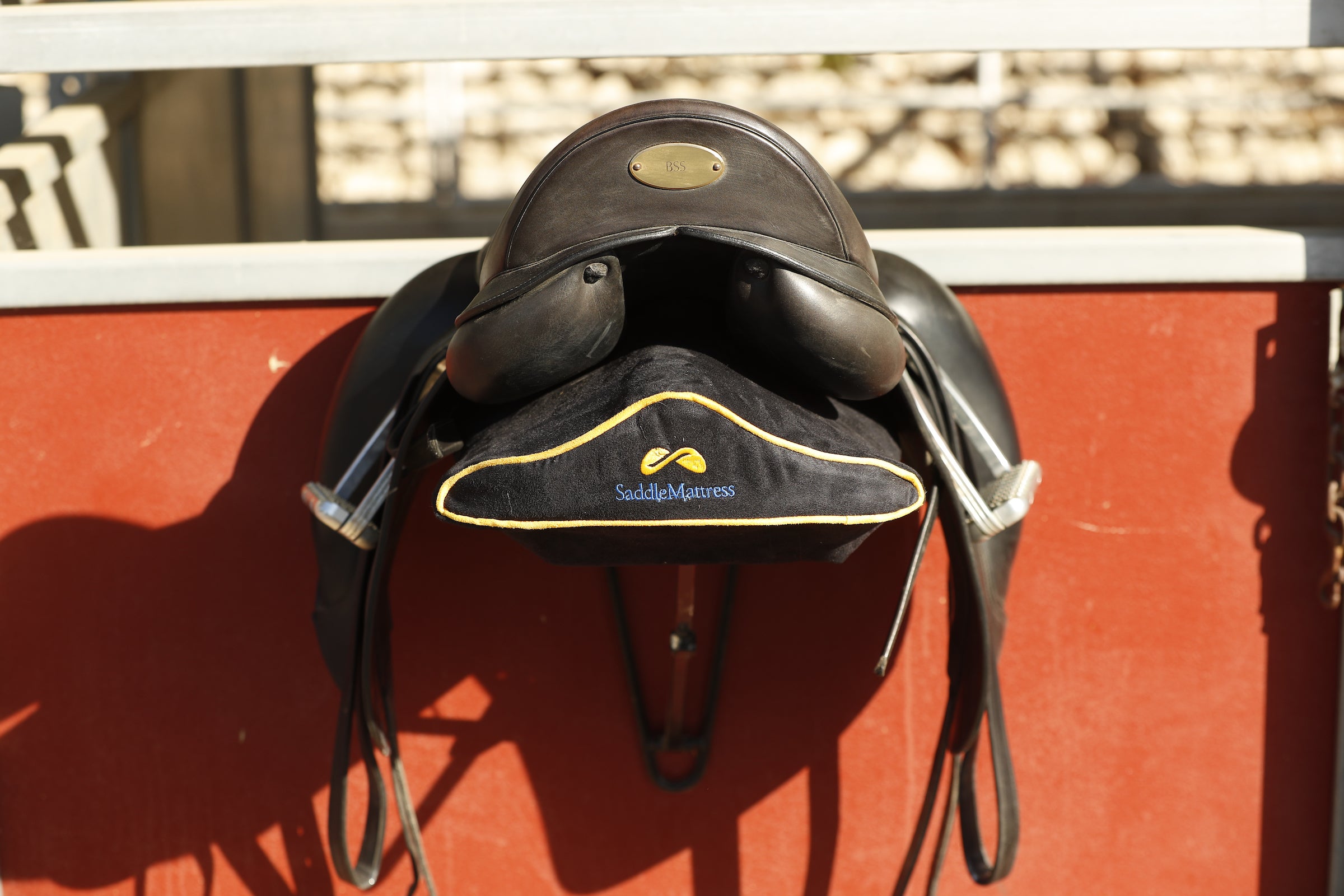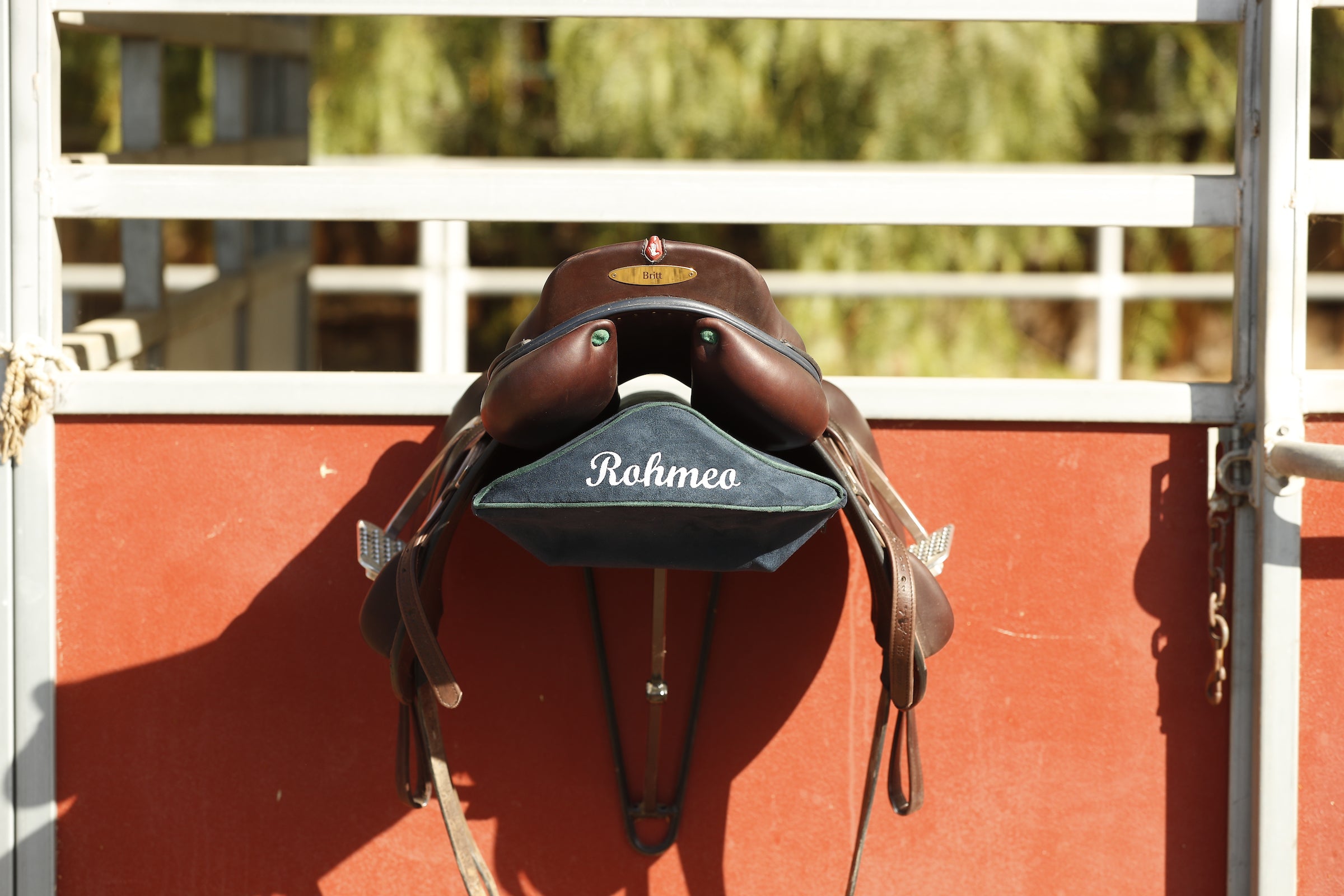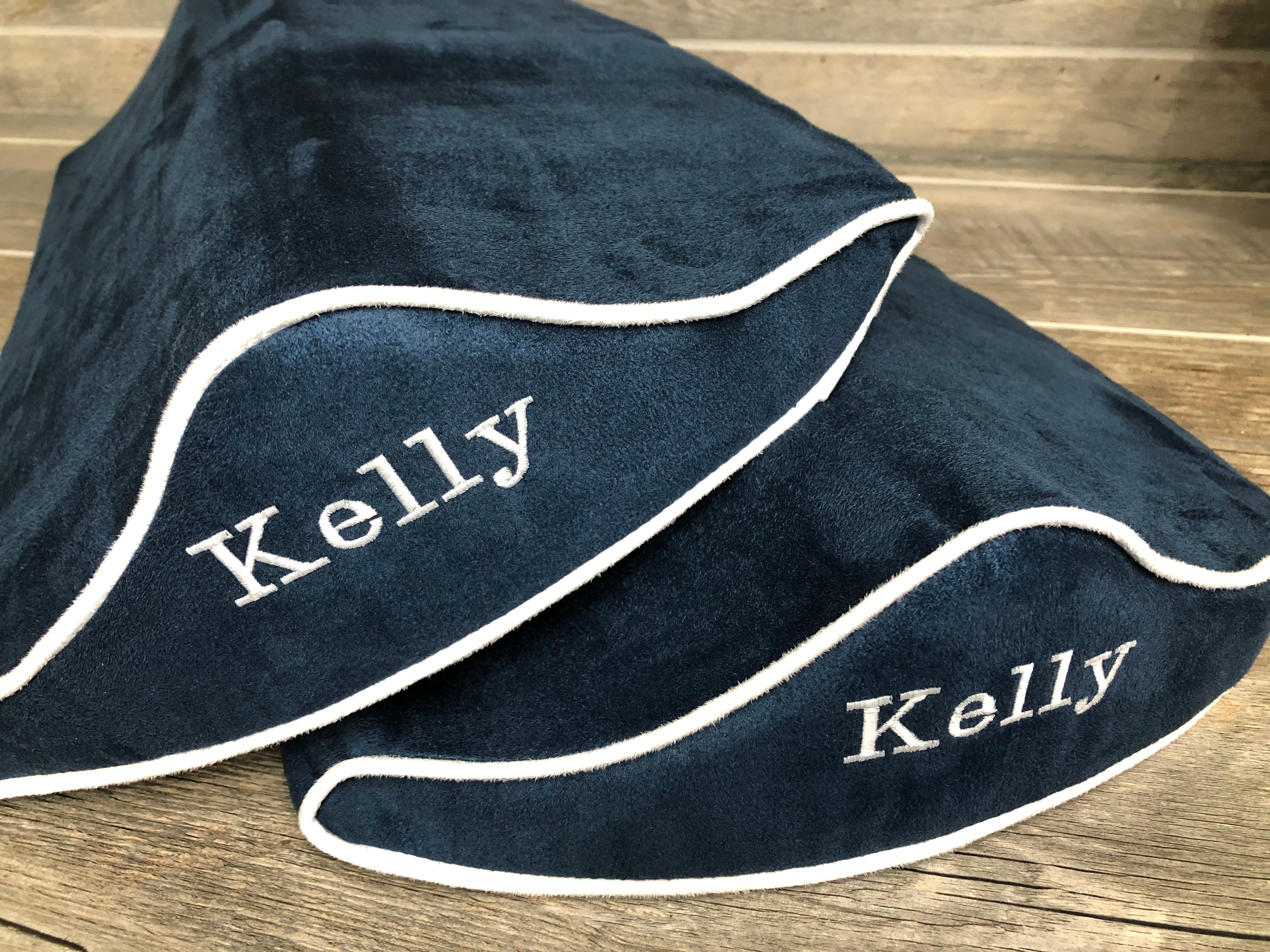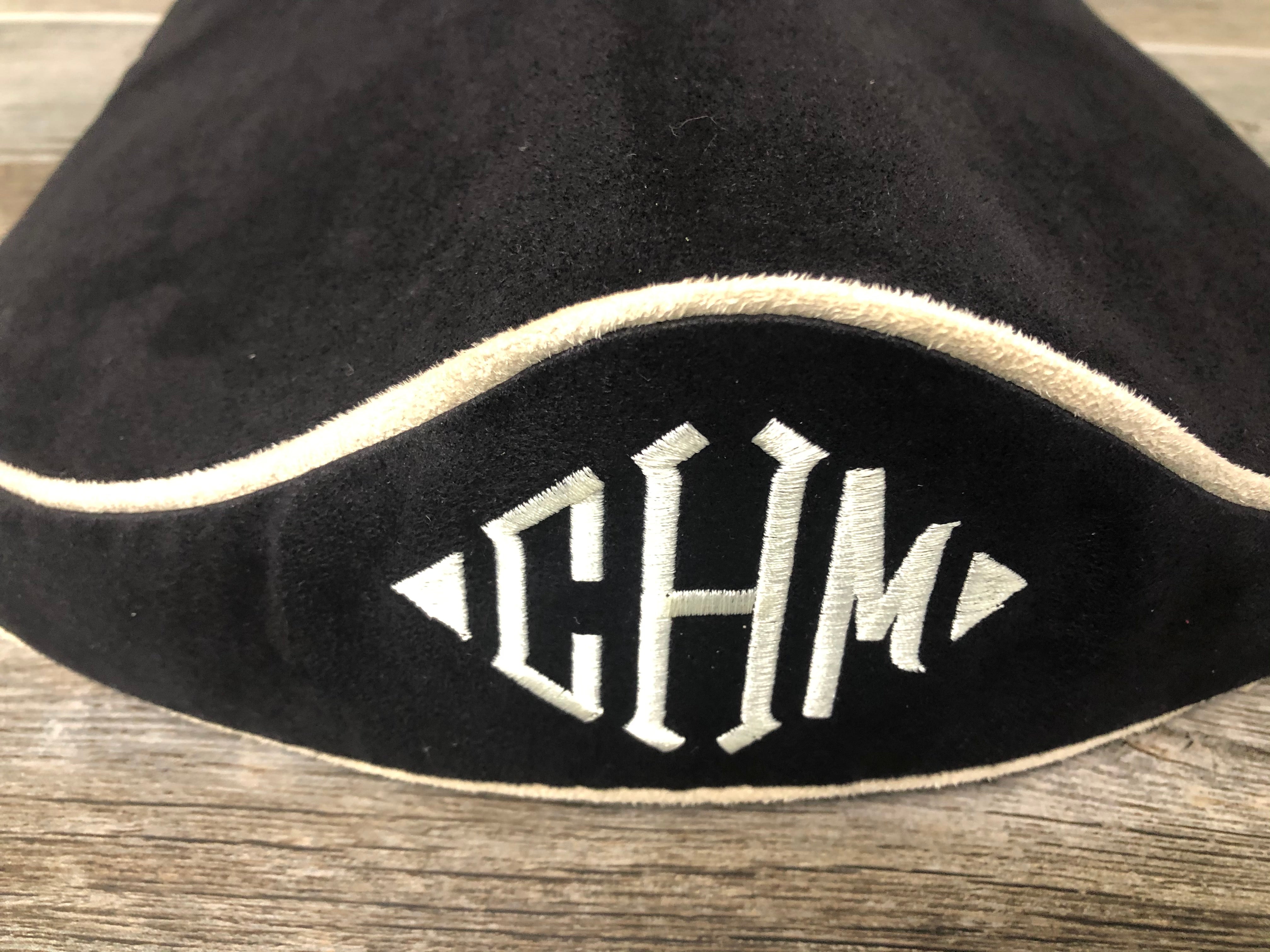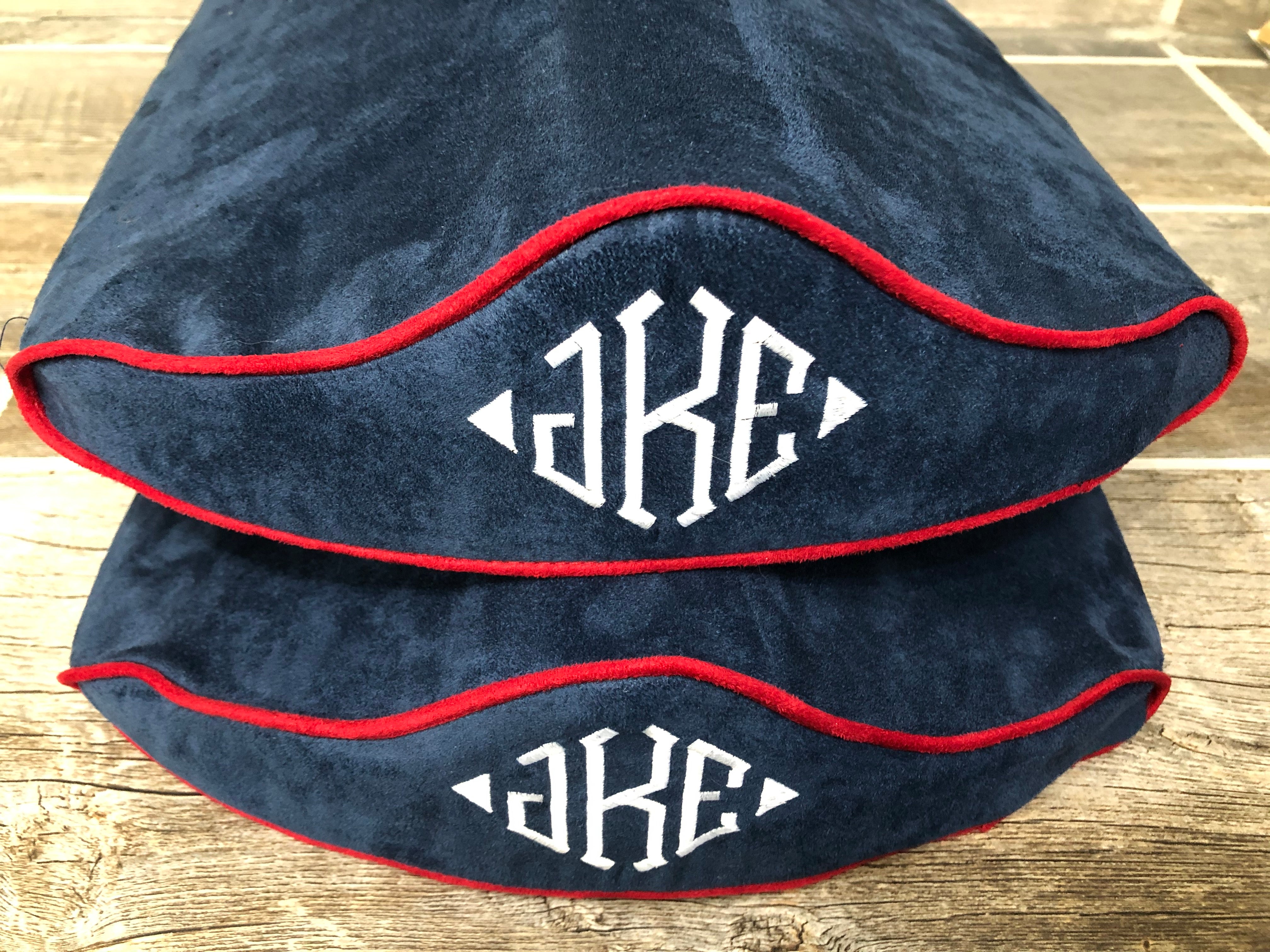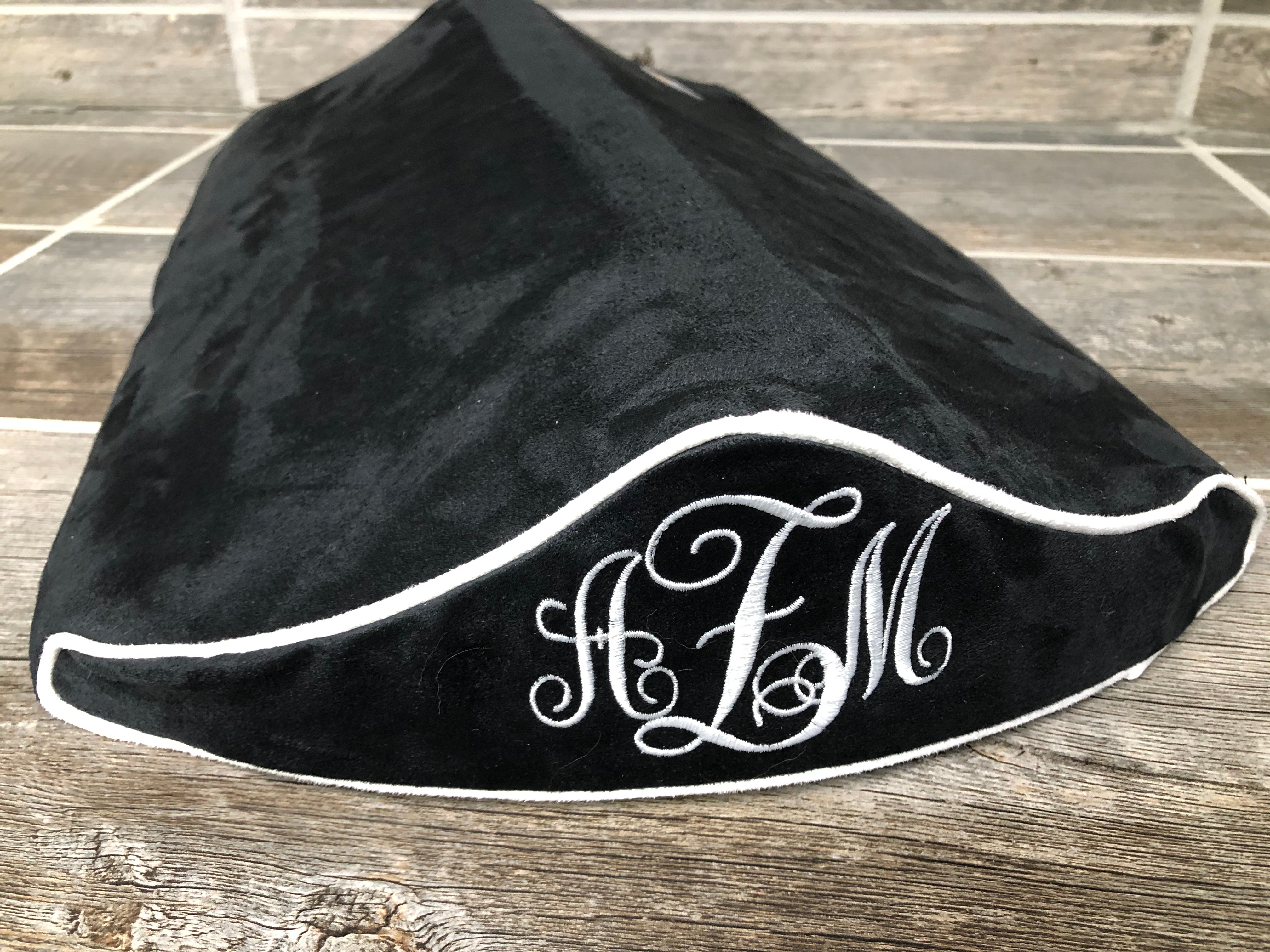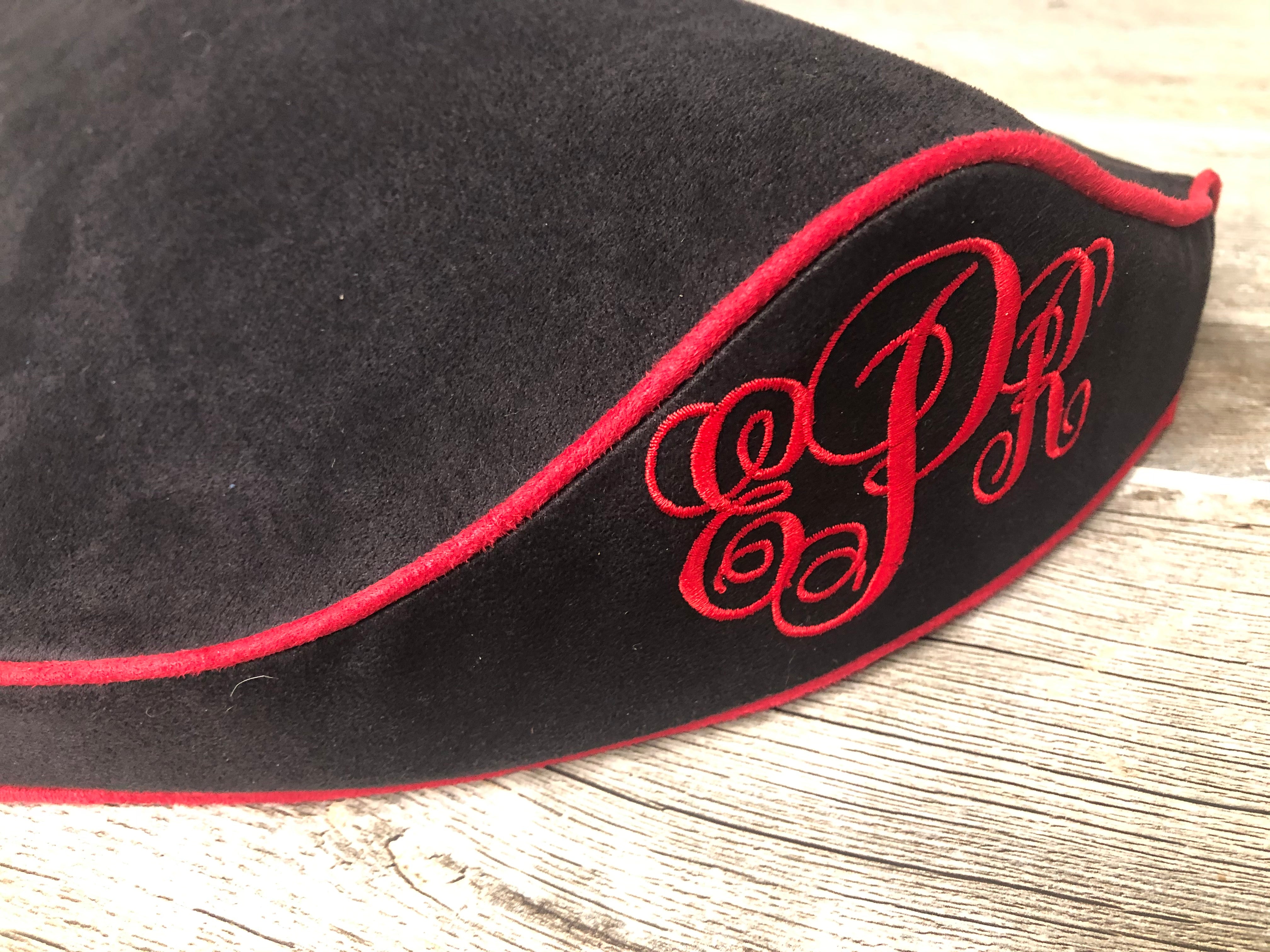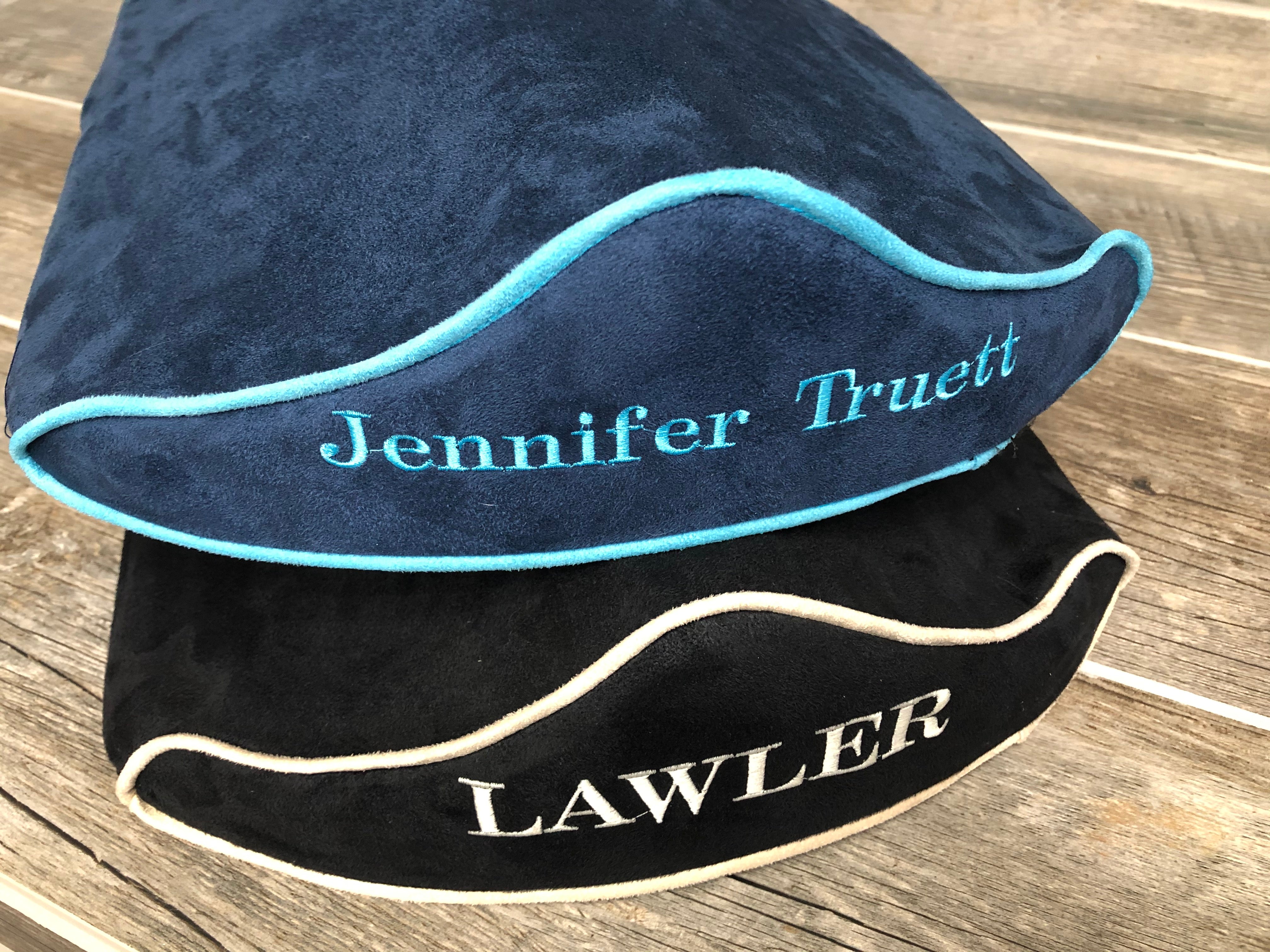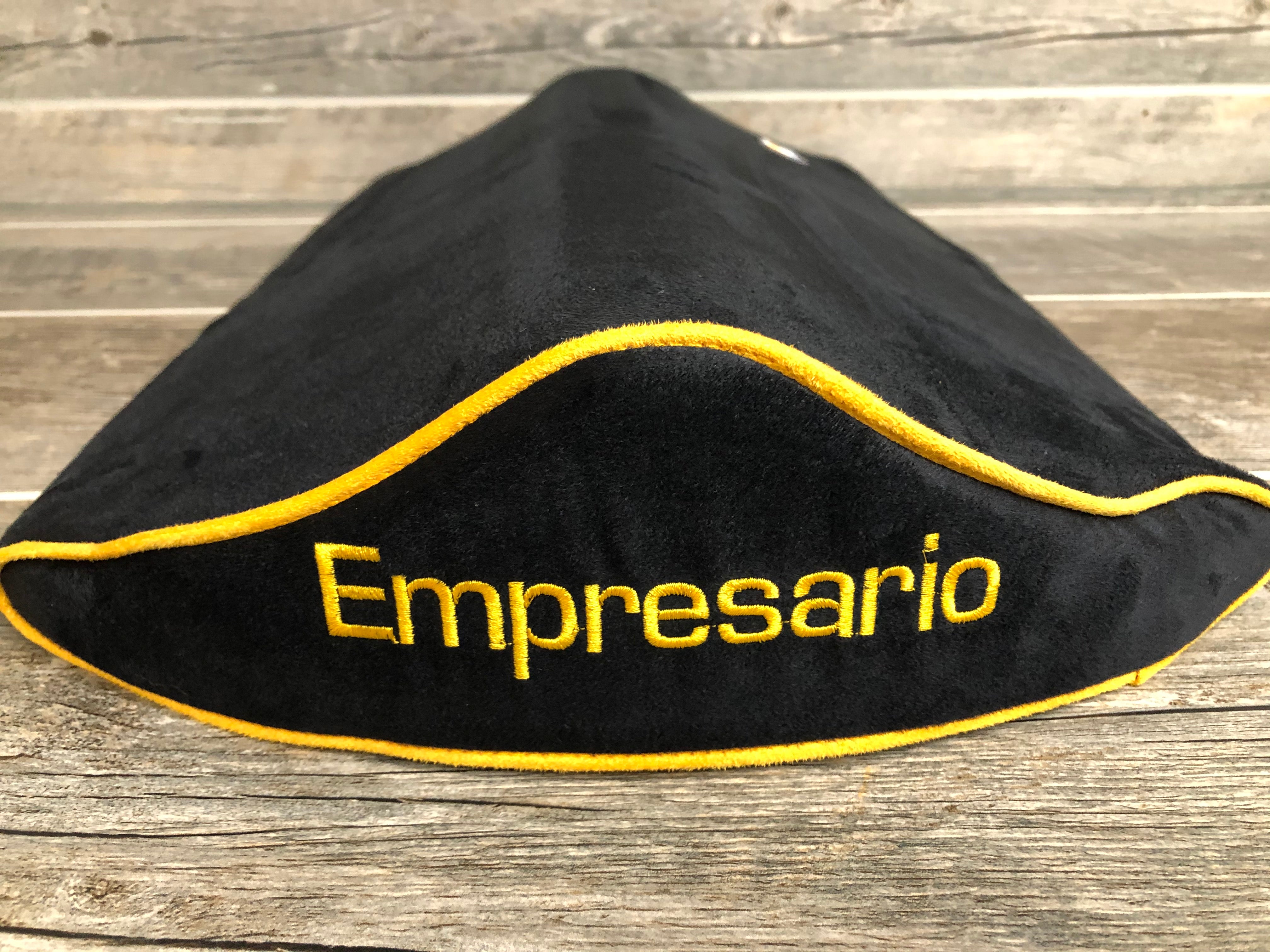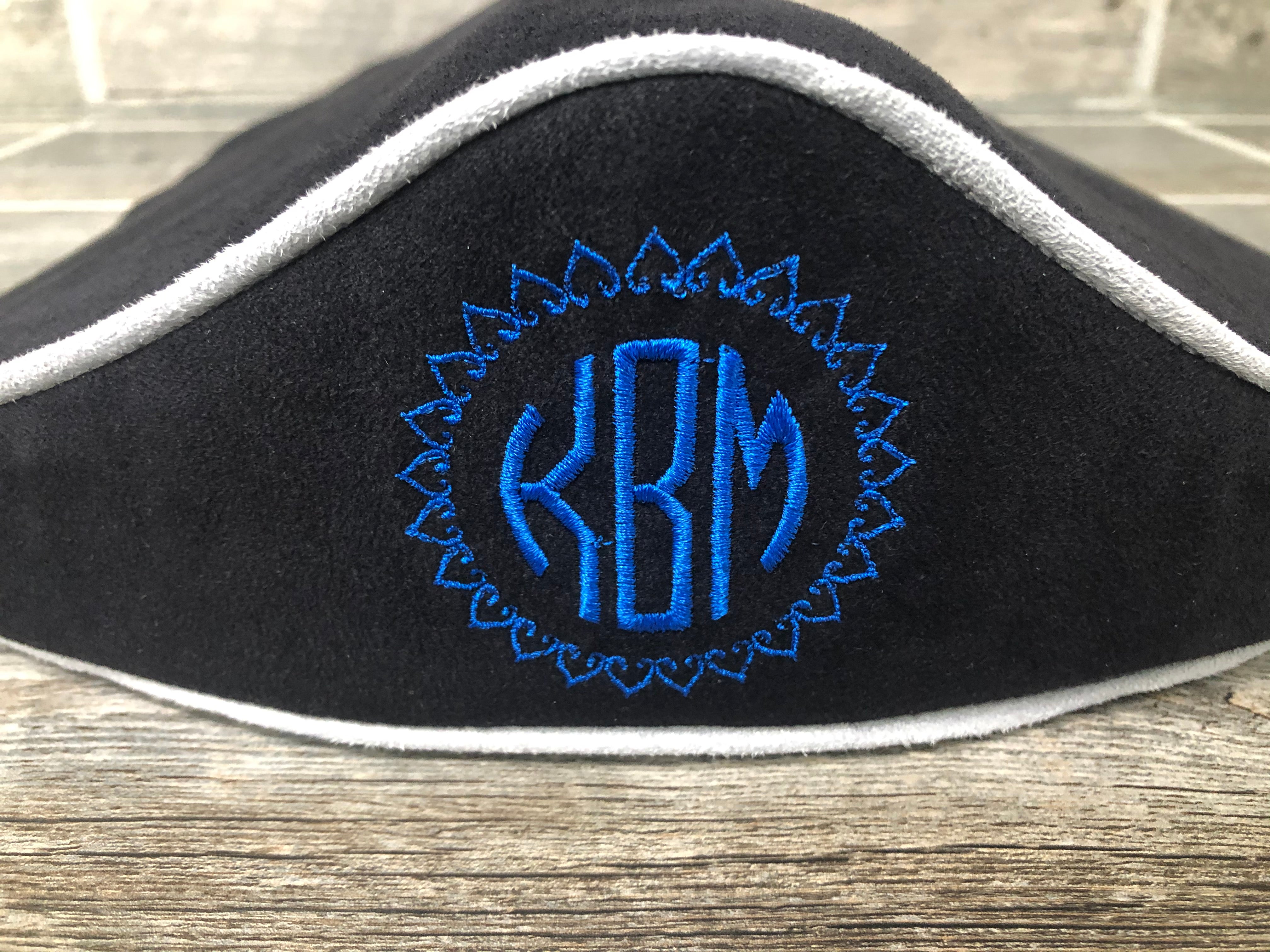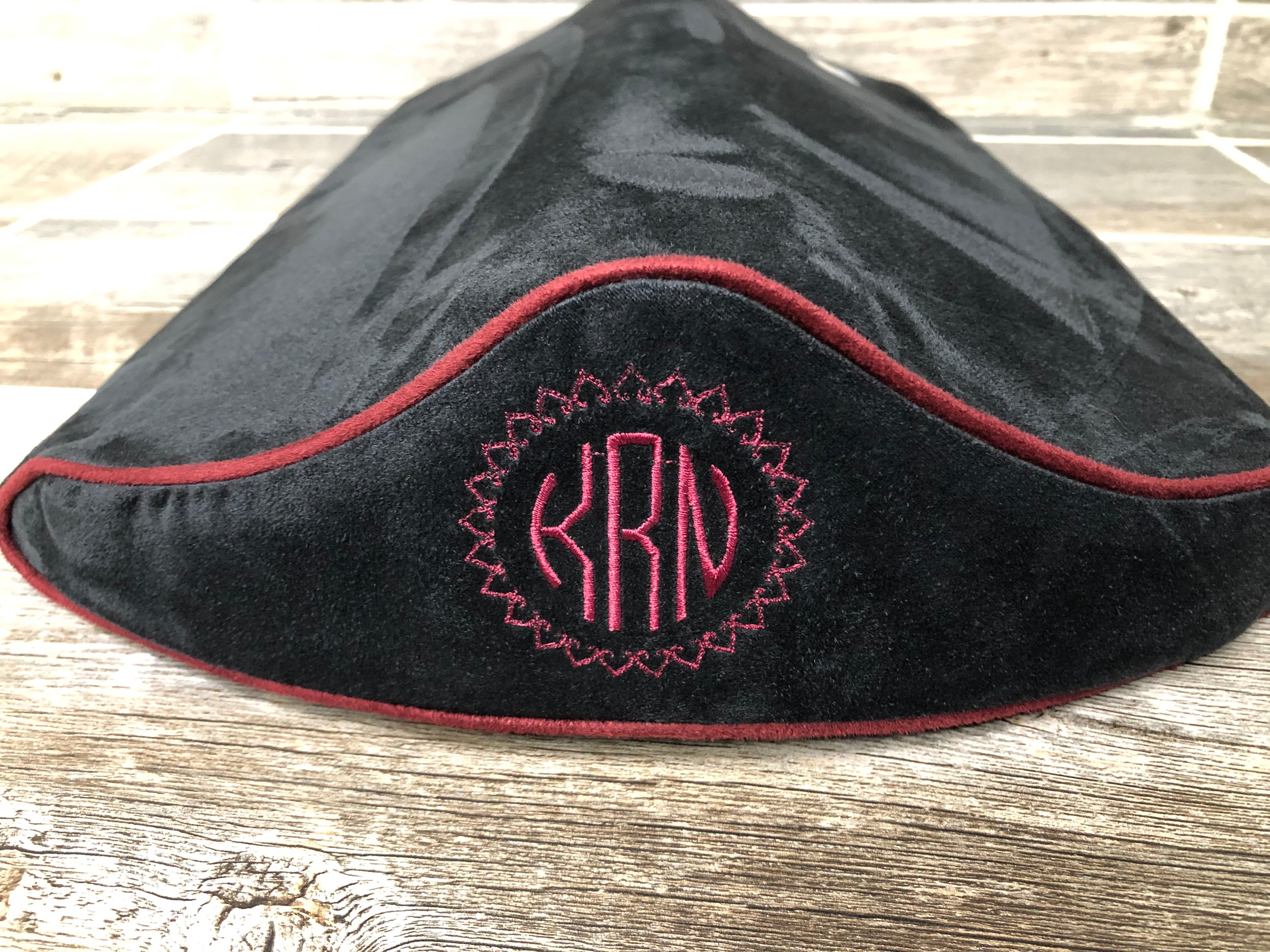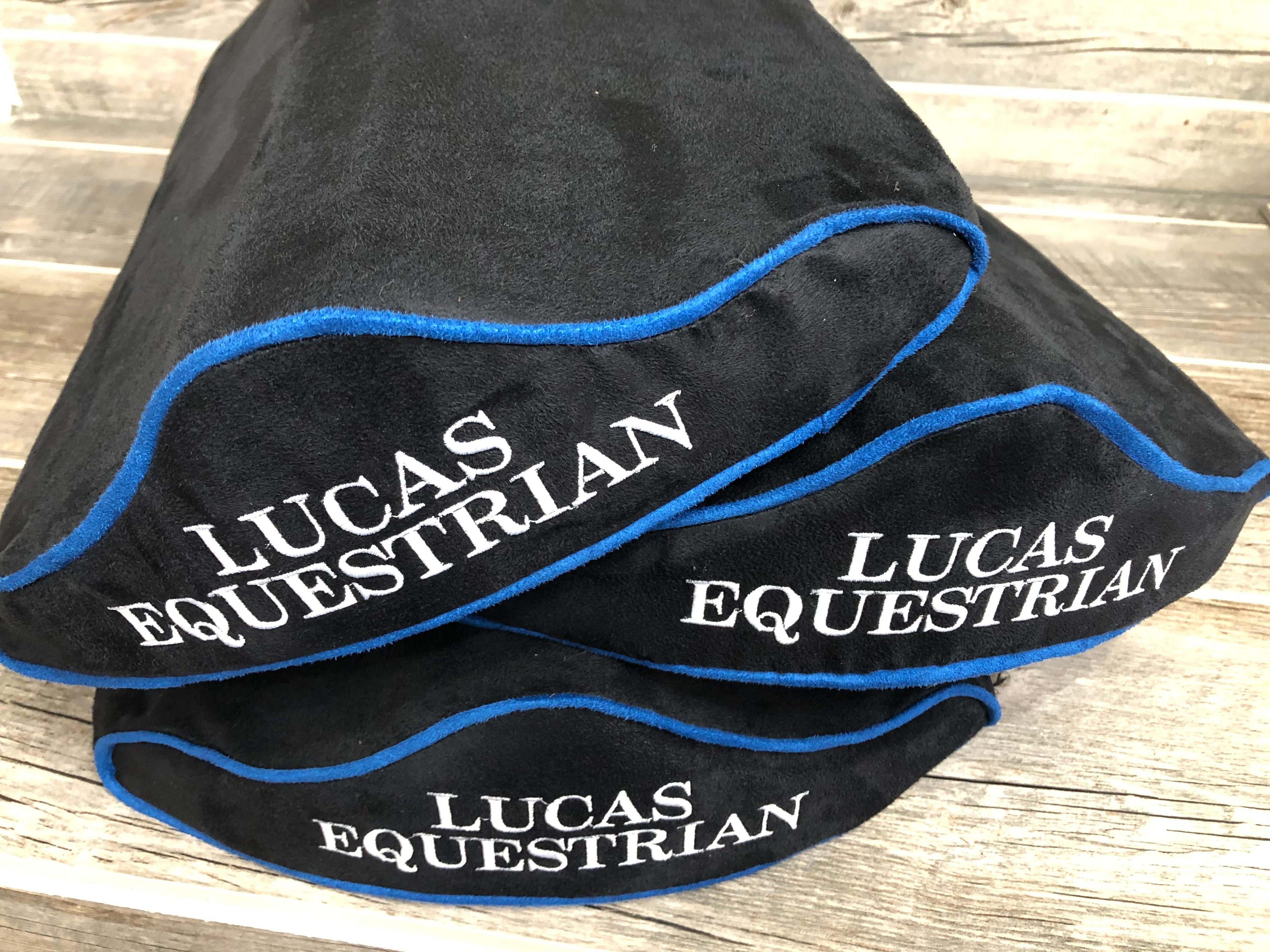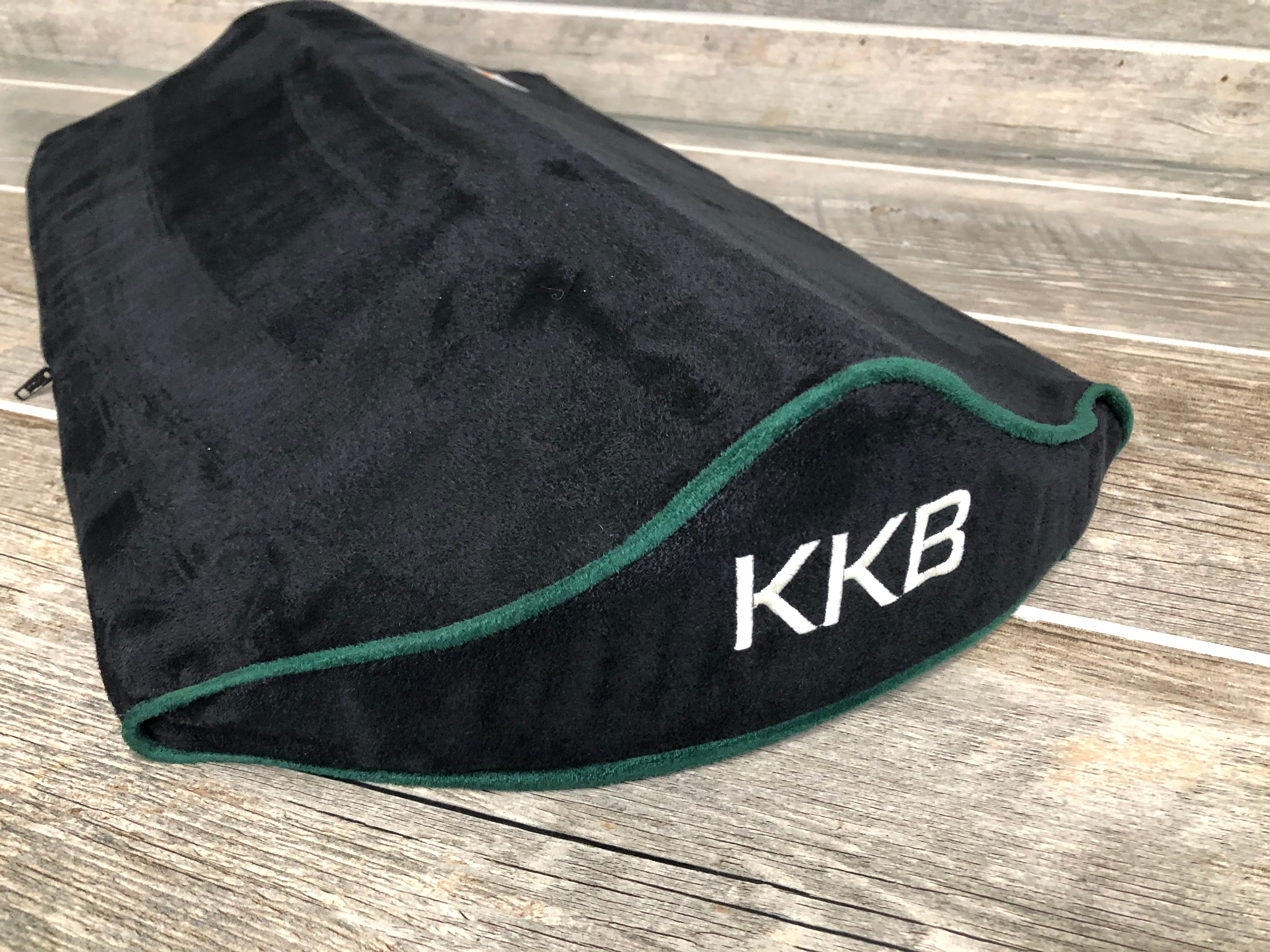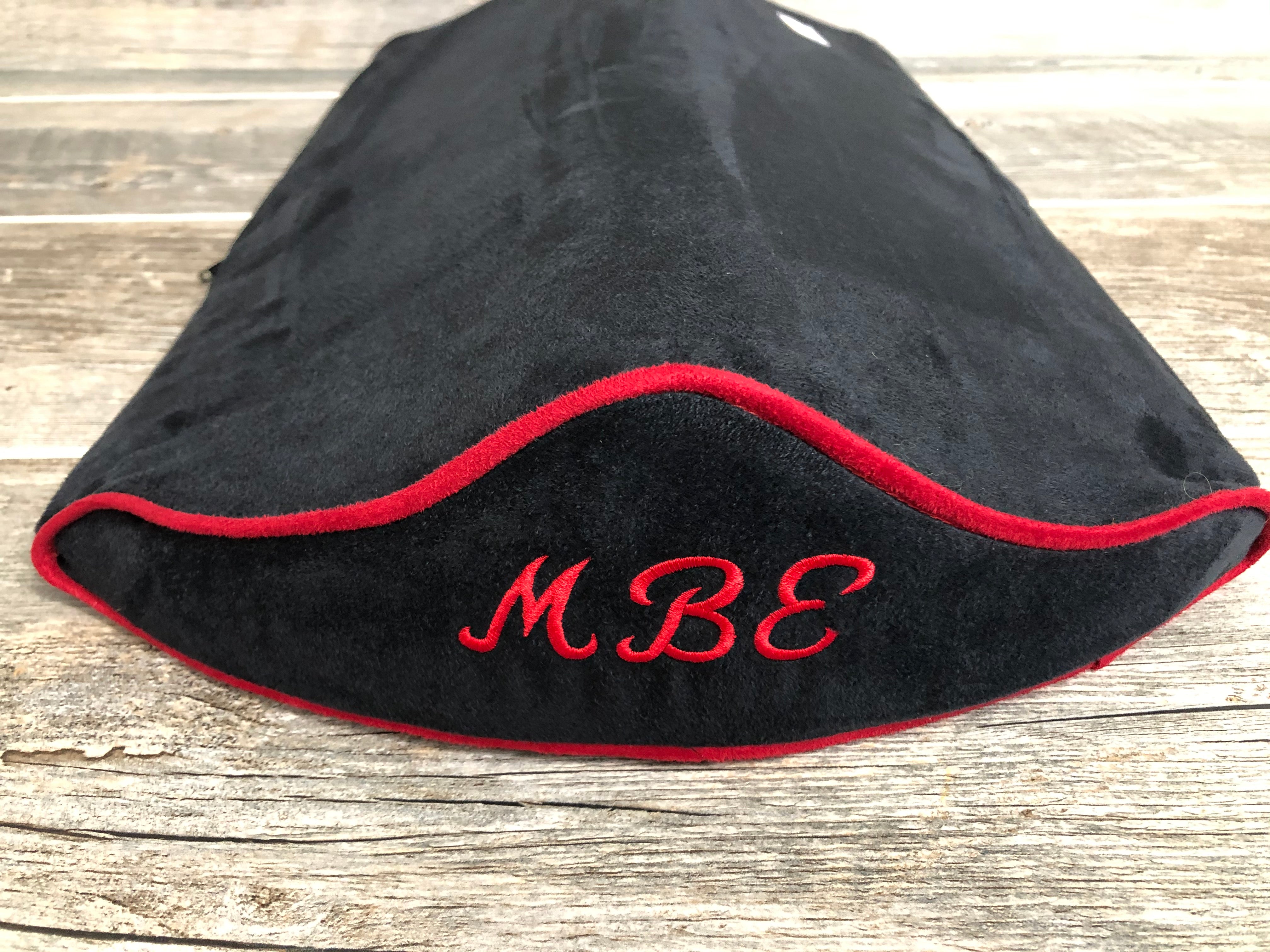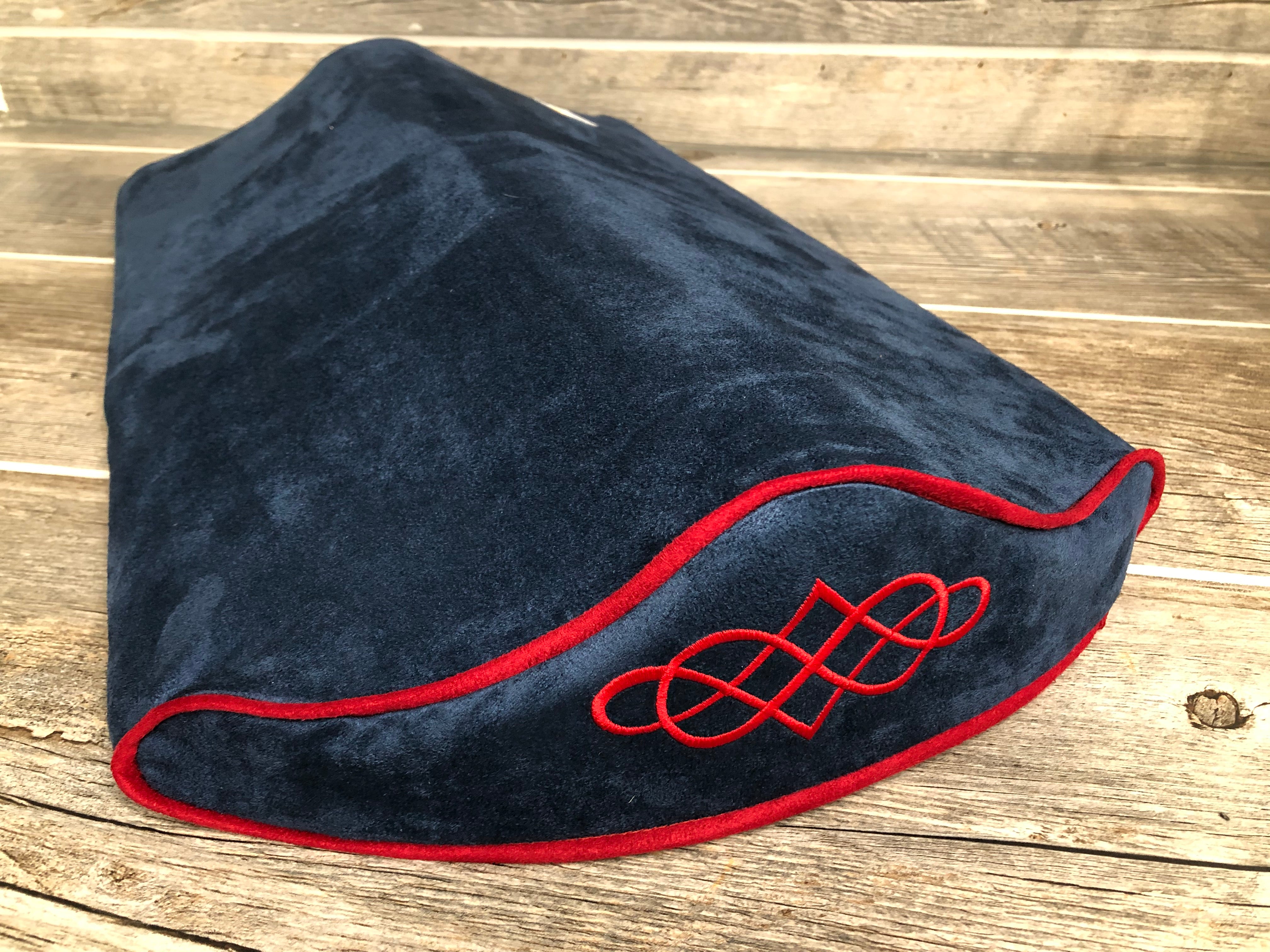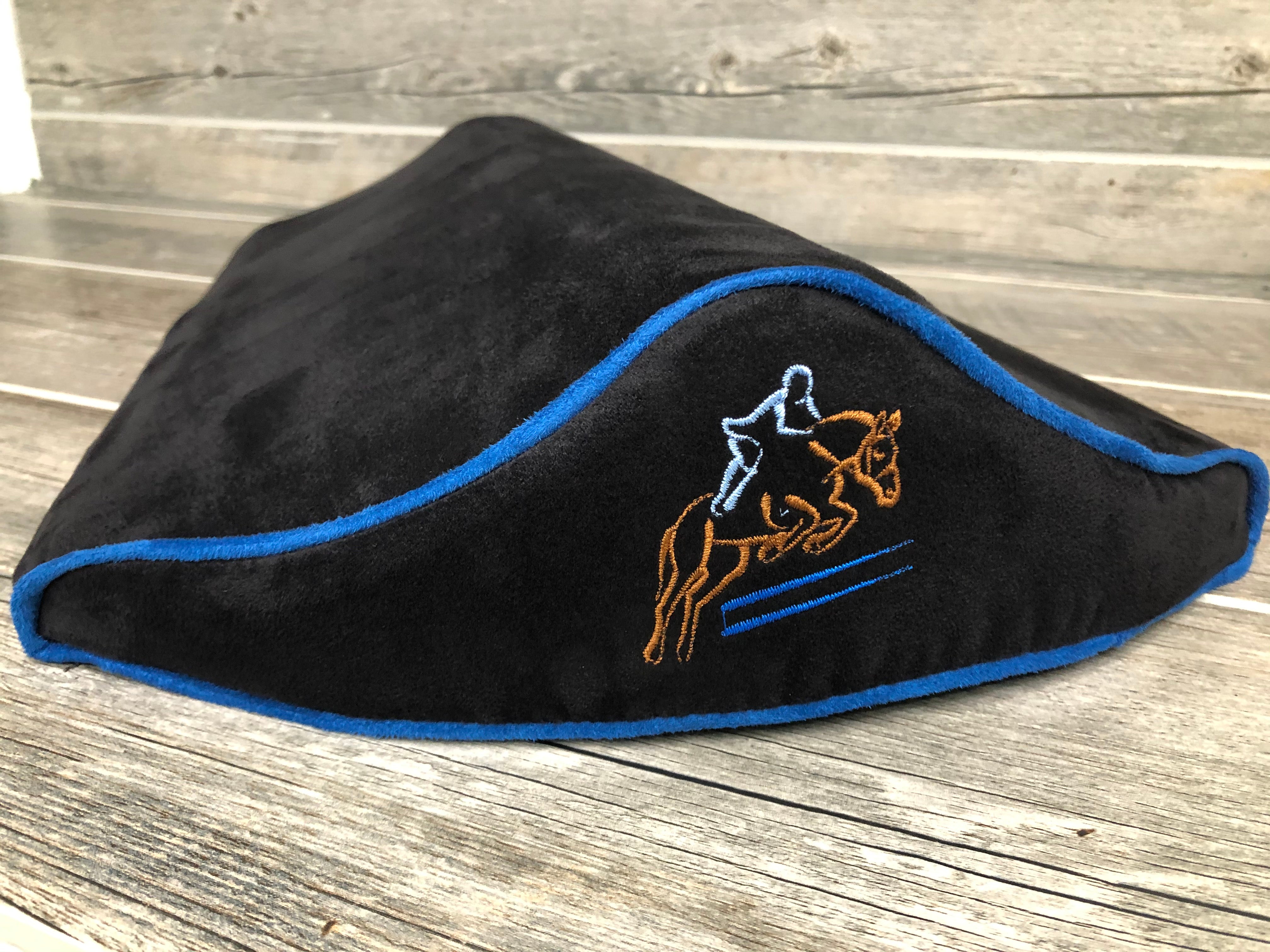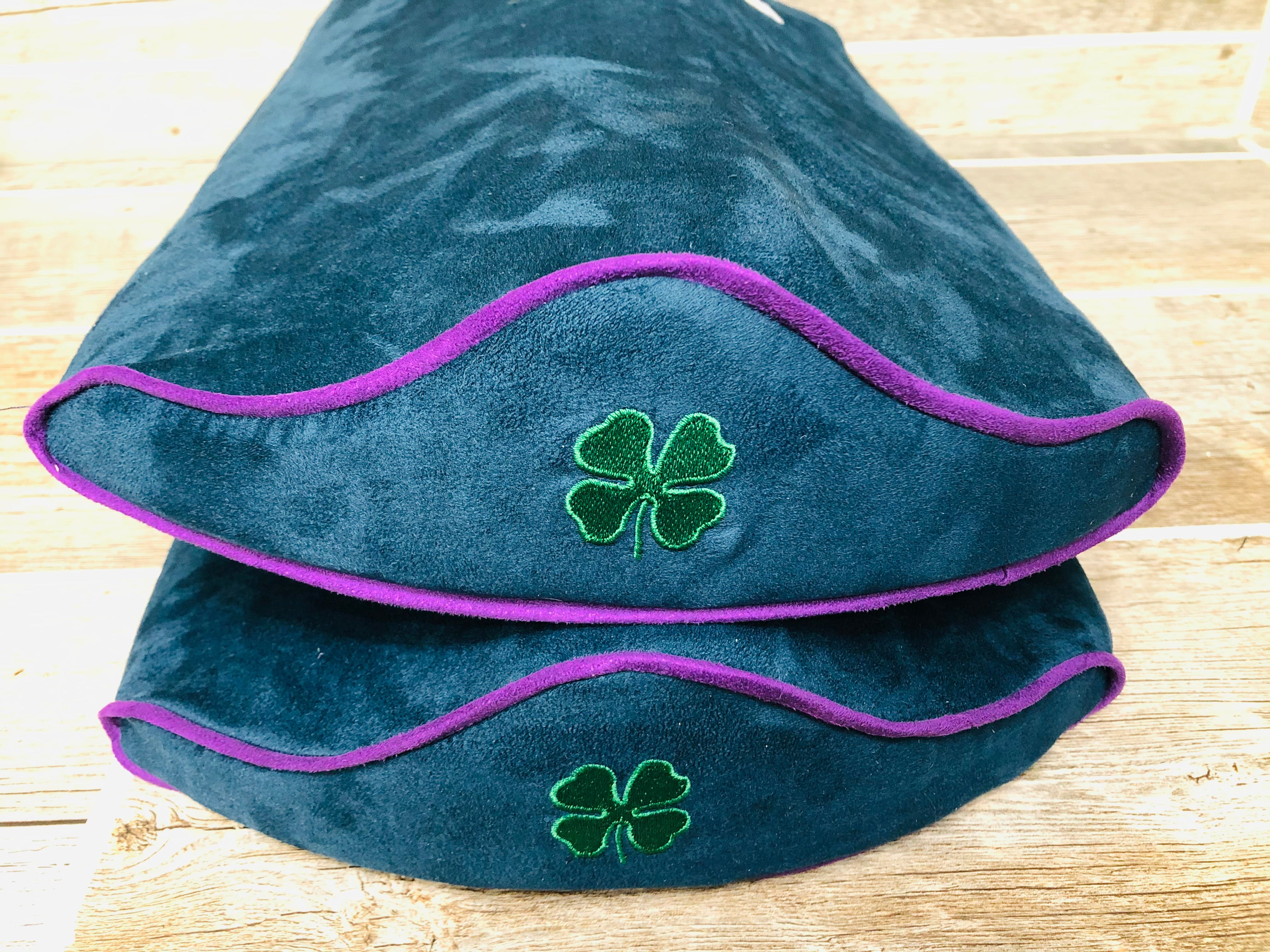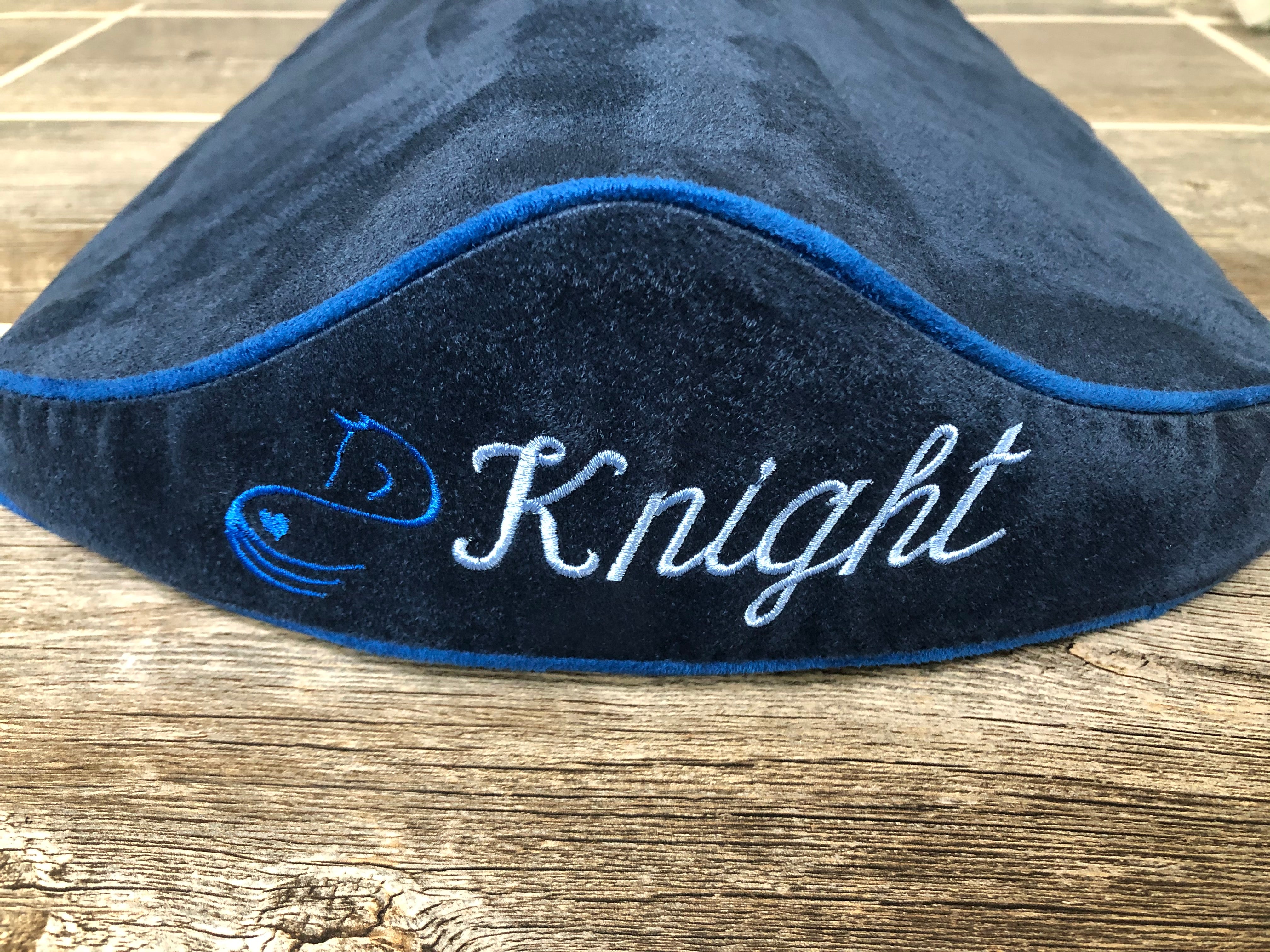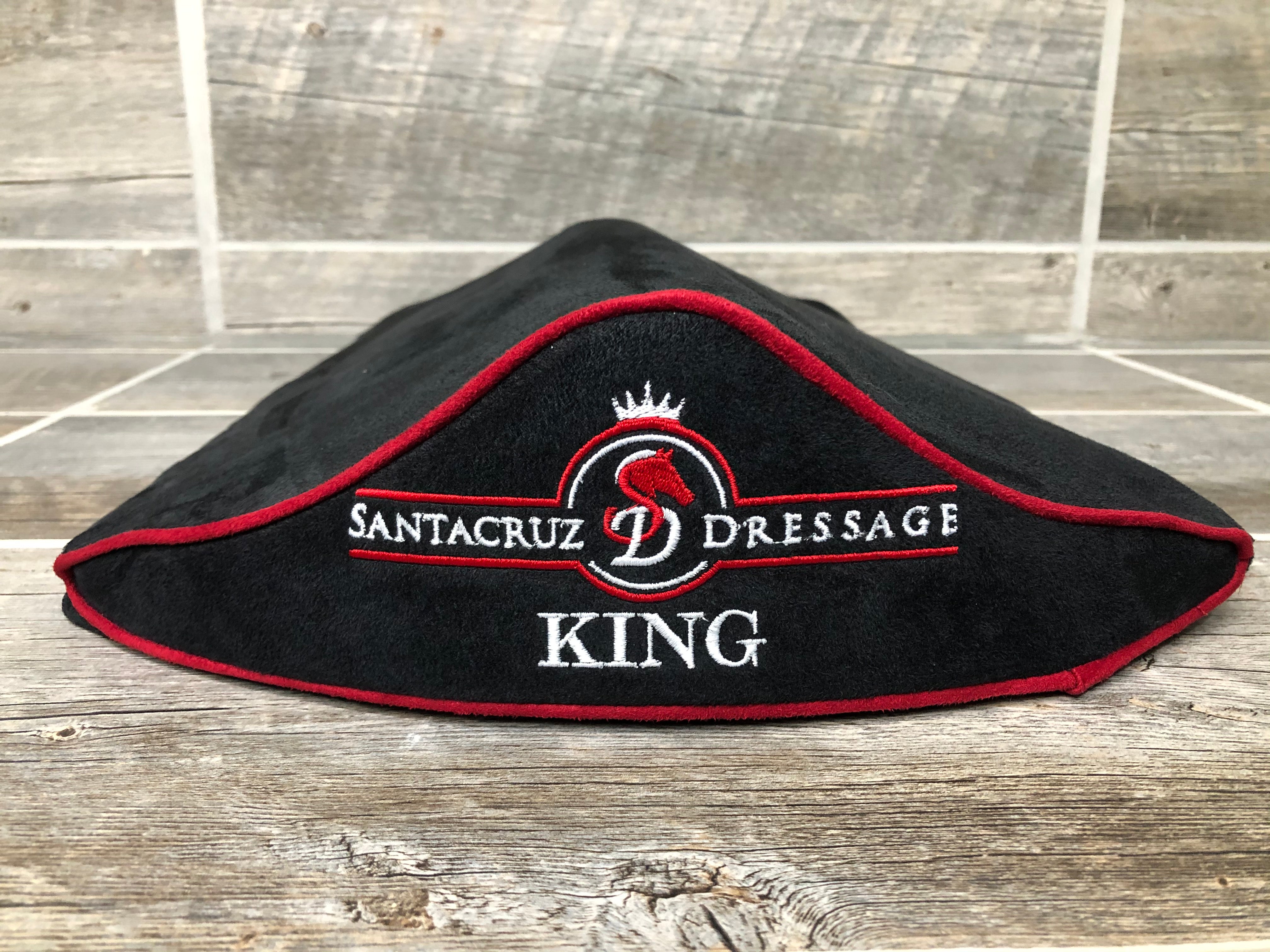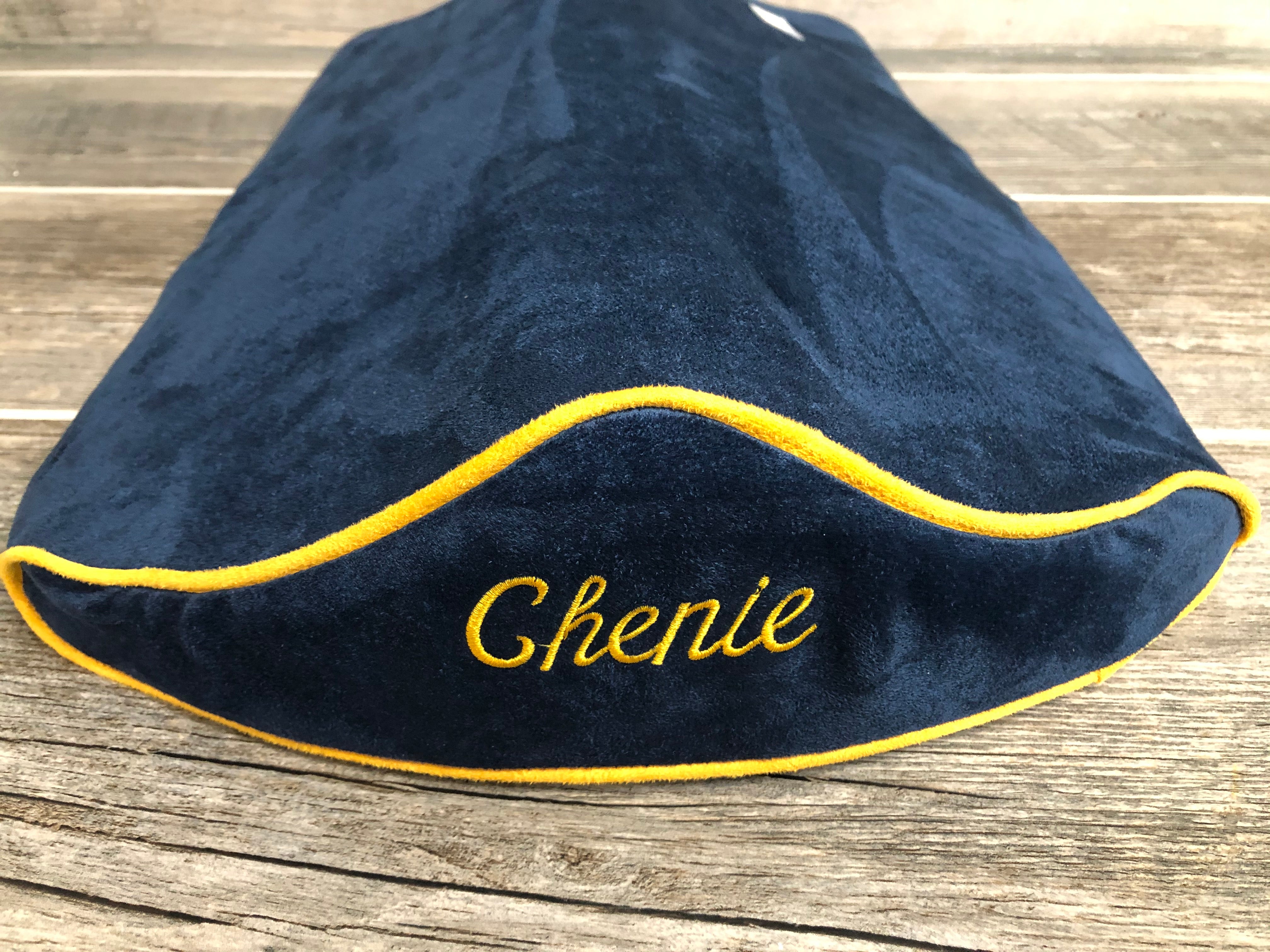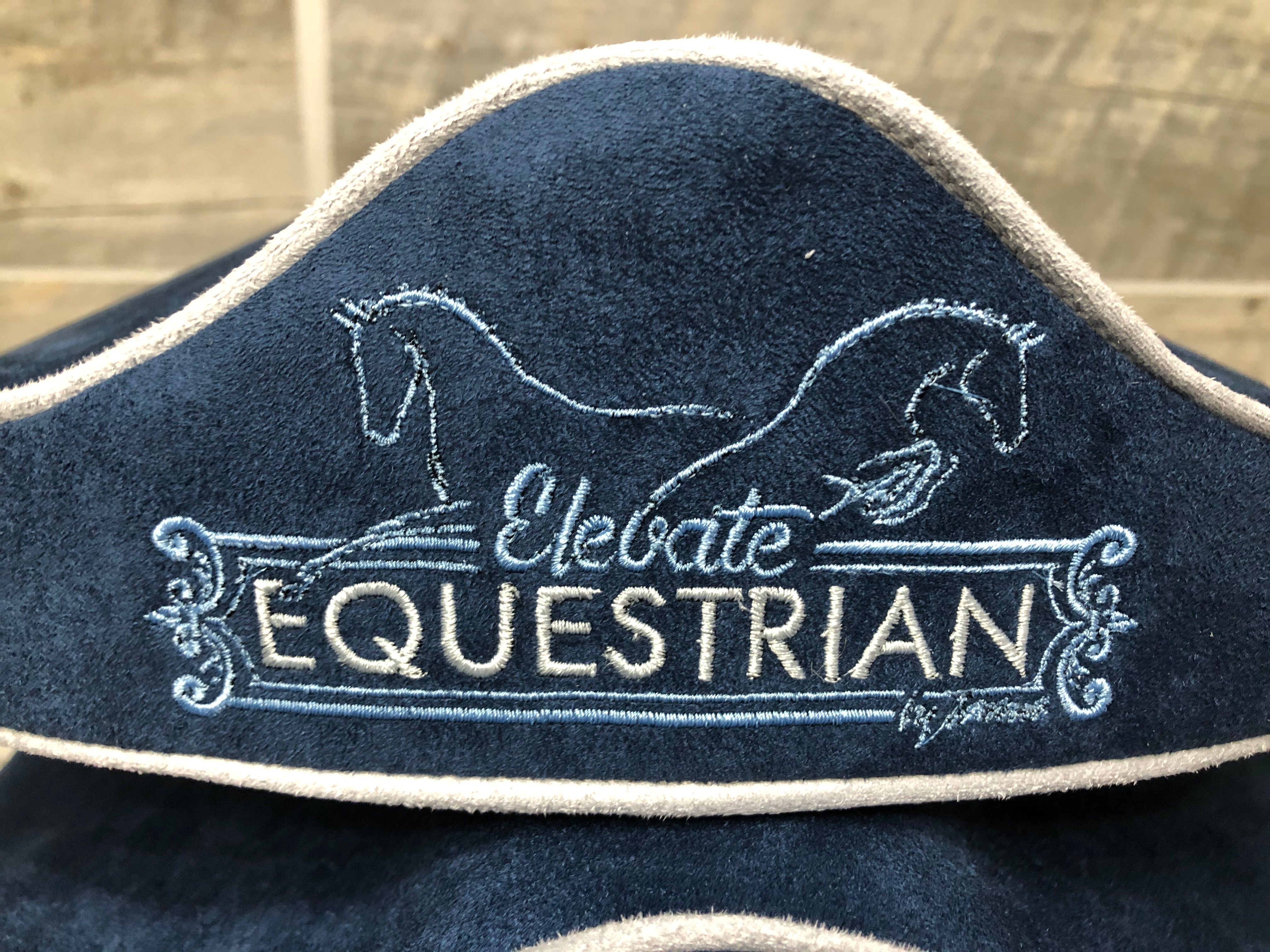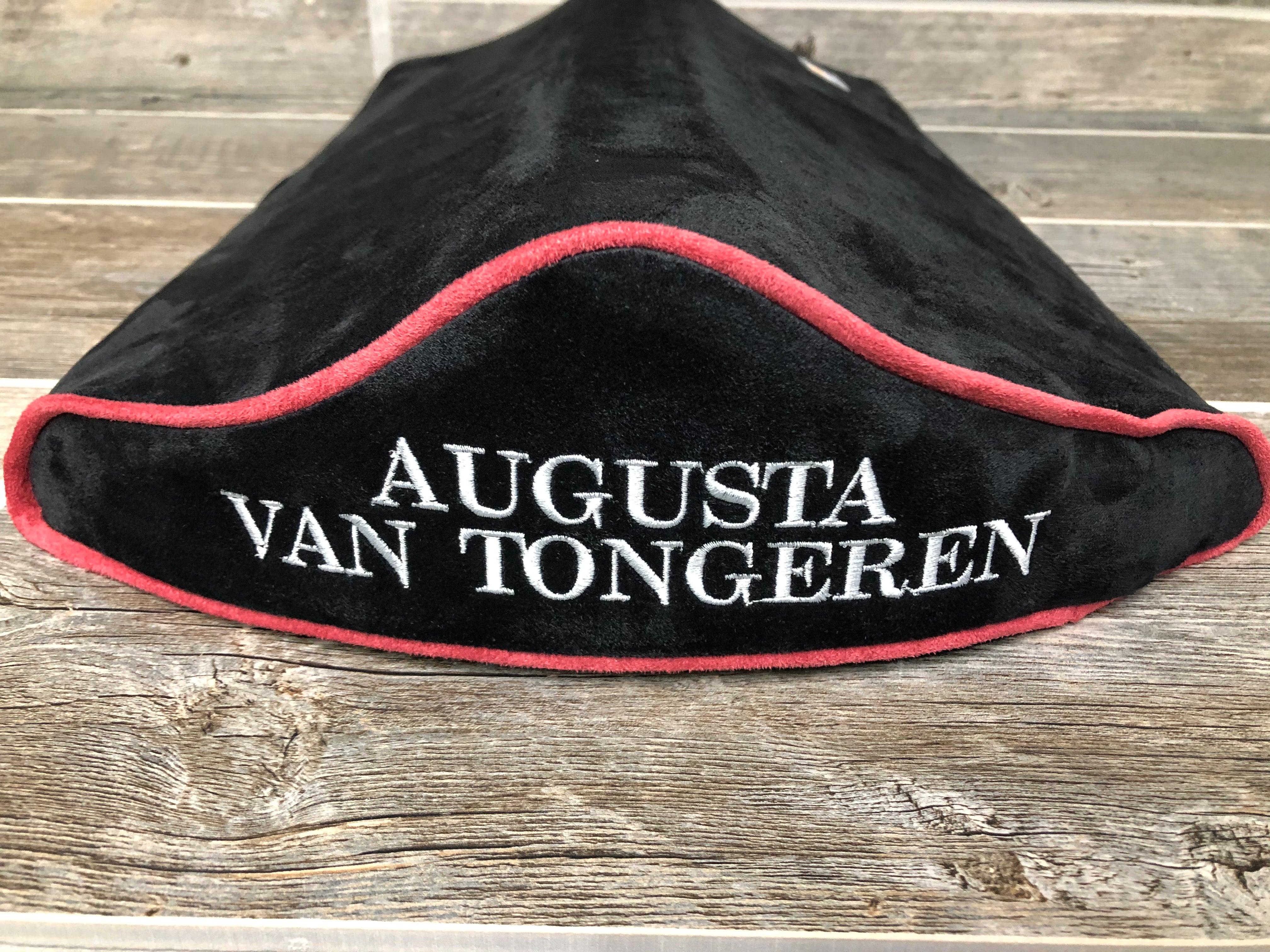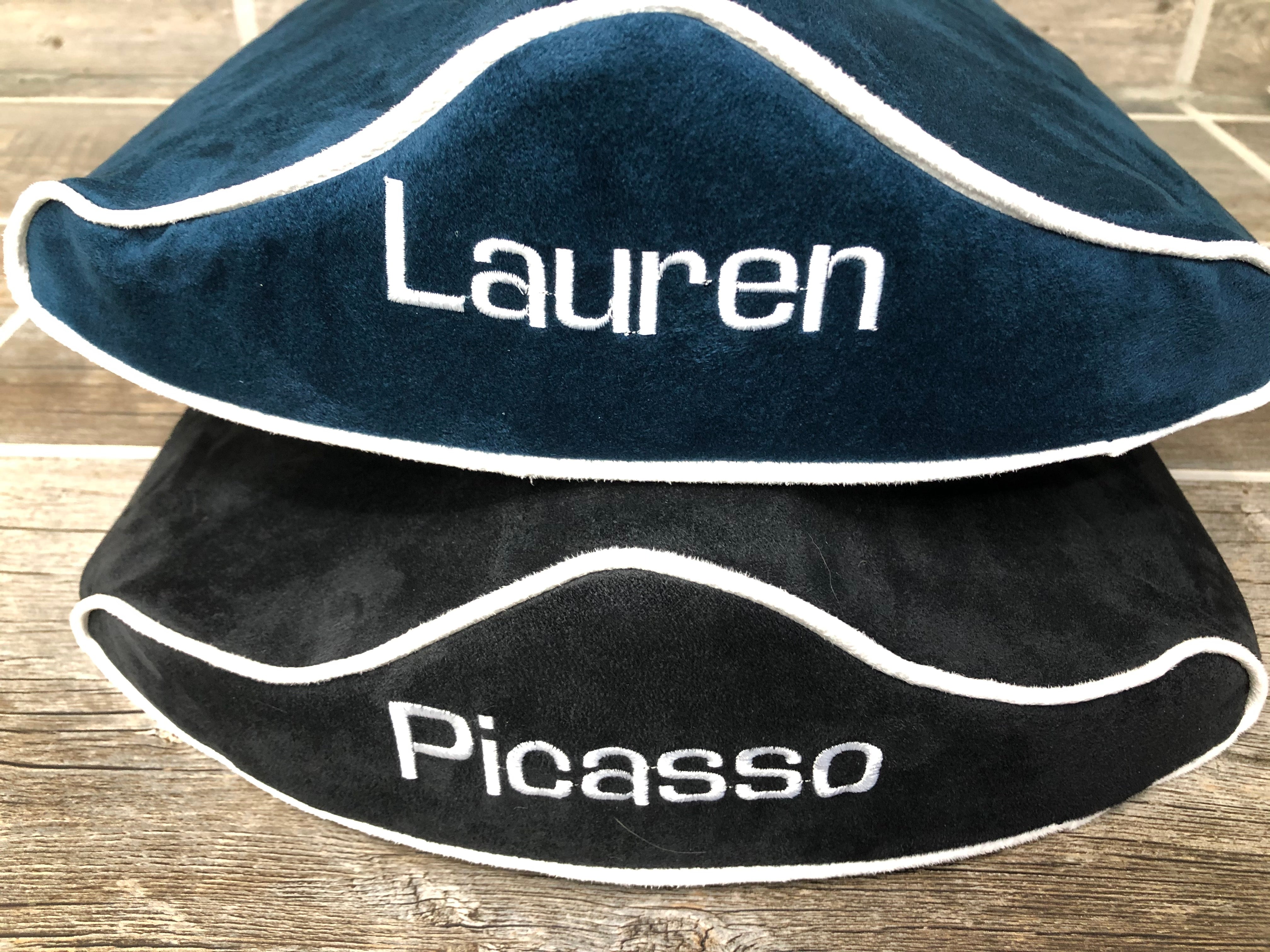 SaddleMattress Supreme - Personalized in Black or Dark Blue
Regular price
$160.00
$160.00
Sale
Designed to fit a standard English Saddle Rack*, SaddleMattress Supreme features a central ridge that fits within the gullet of a saddle and offers a double layer of protection.  For your convenience, the cover can also be removed for laundering or spruced up to remove dust with a damp cloth or lint roller.

Product dimensions
22.5'' long x 13'' wide x 3'' tall*

Visit our saddle rack page for detailed information to be sure you are ordering the right SaddleMattress for your saddle rack model.

Please note all our products are uniquely designed for each customer. Returns or replacements will incur a fee. Please allow 10-12 days for delivery.