SaddleMattress Vertex - Personalized in Black or Dark Blue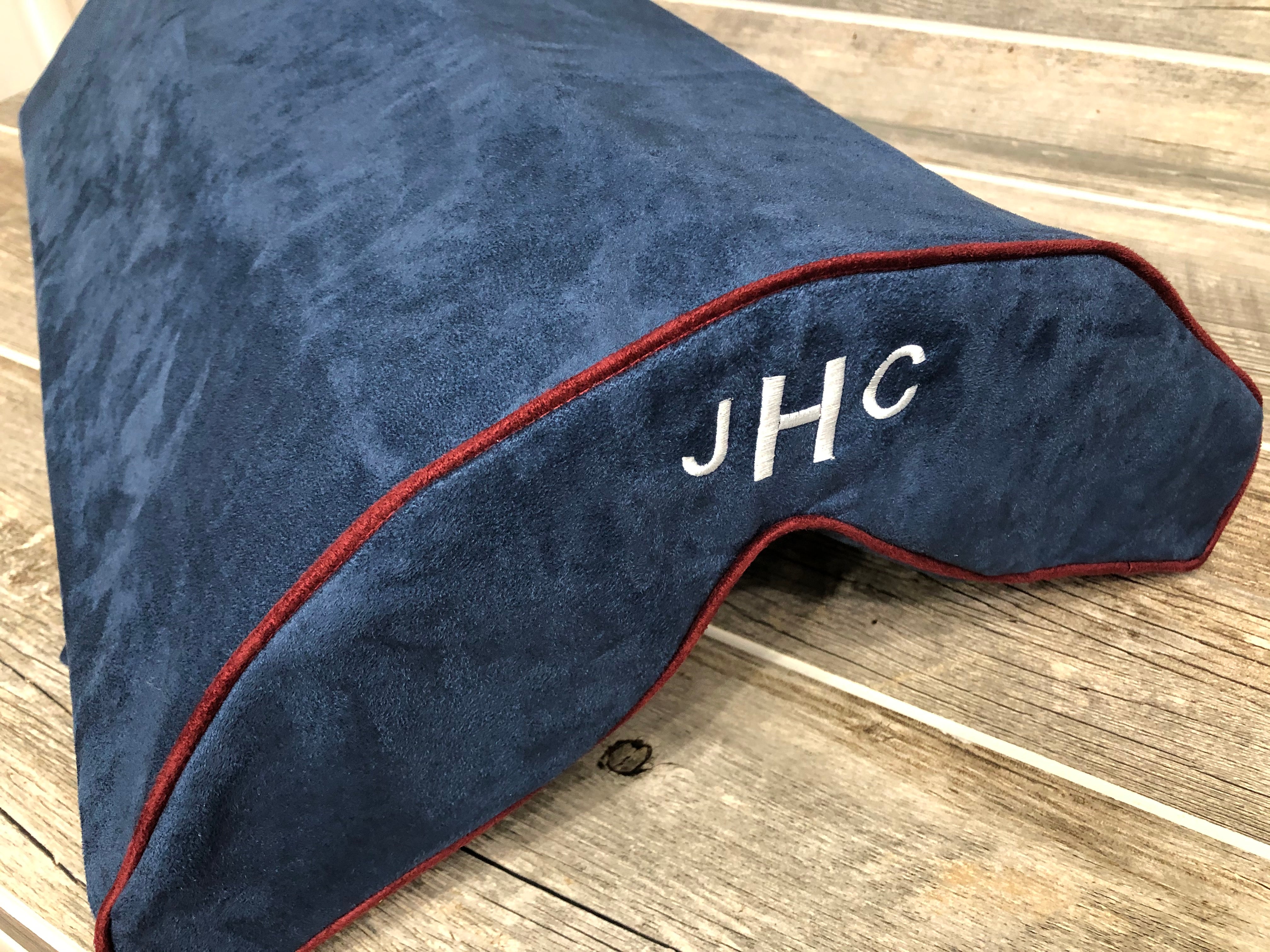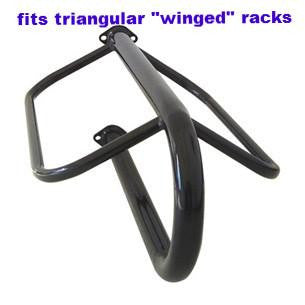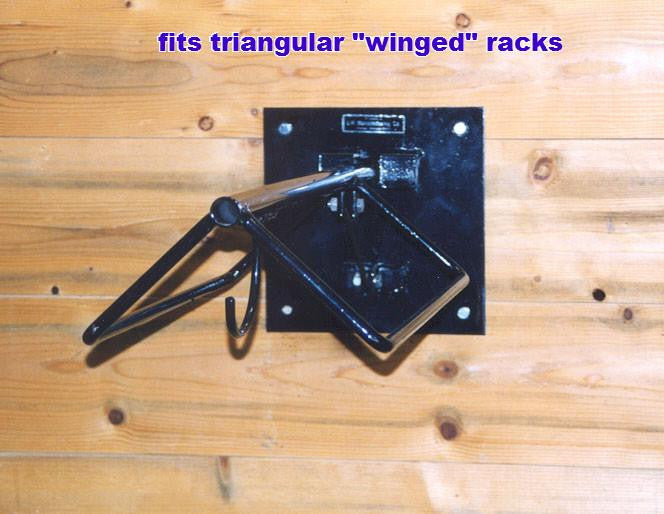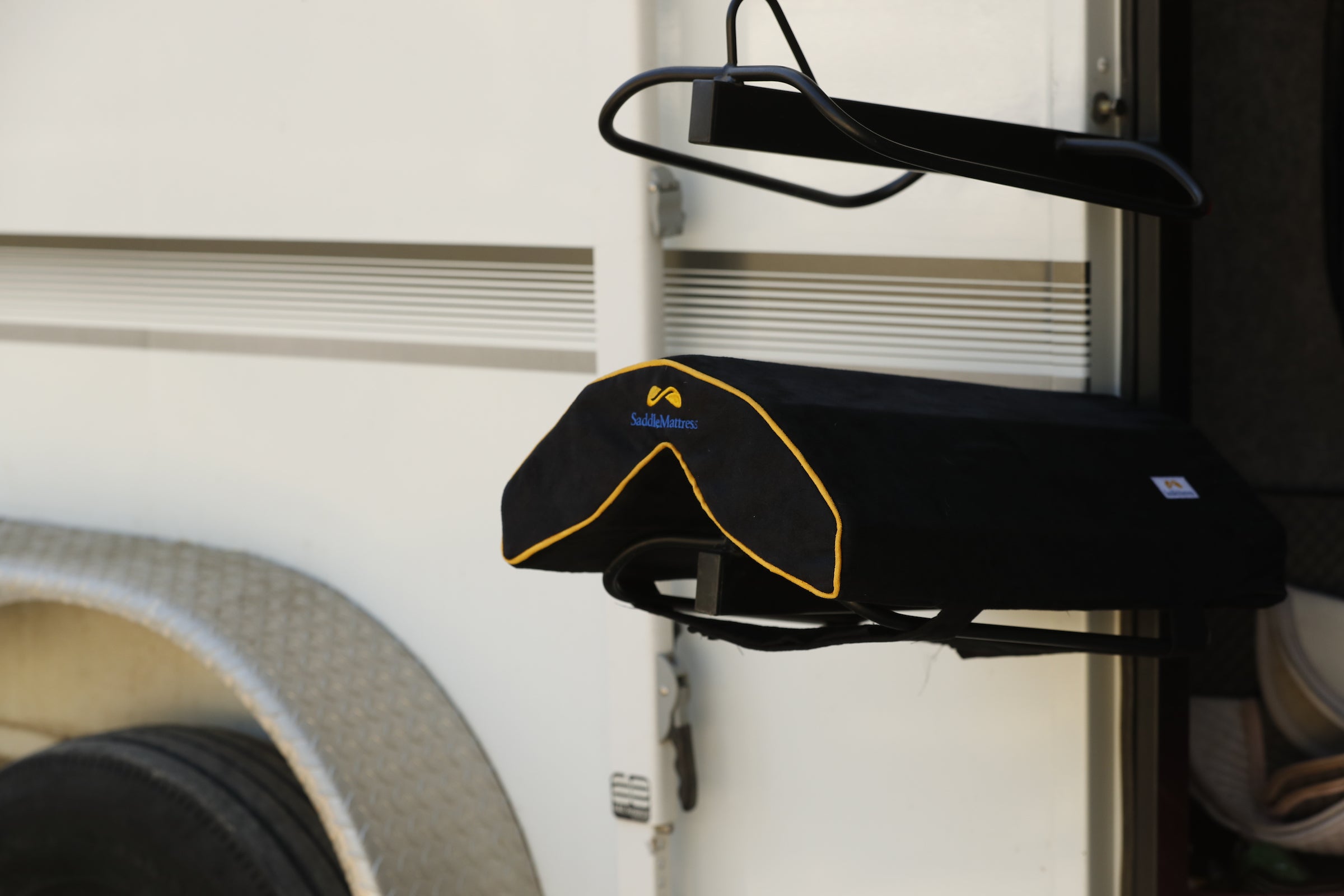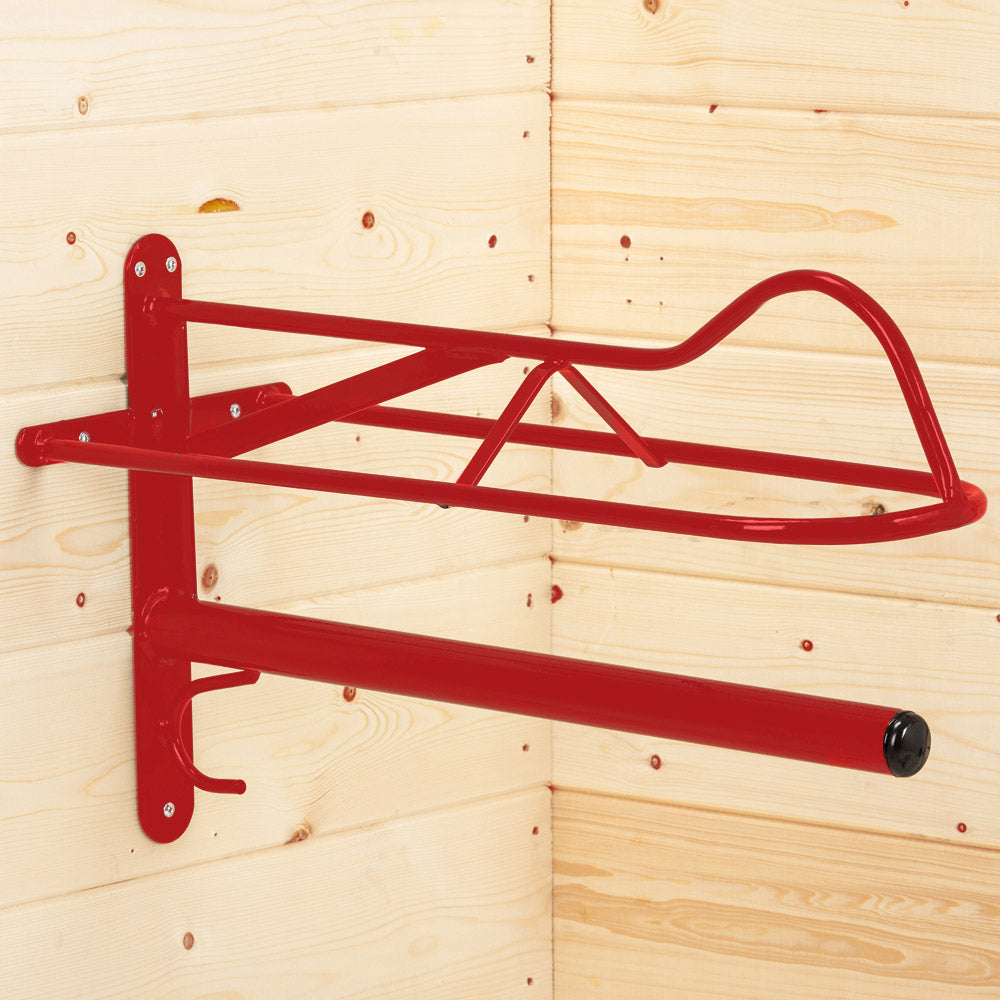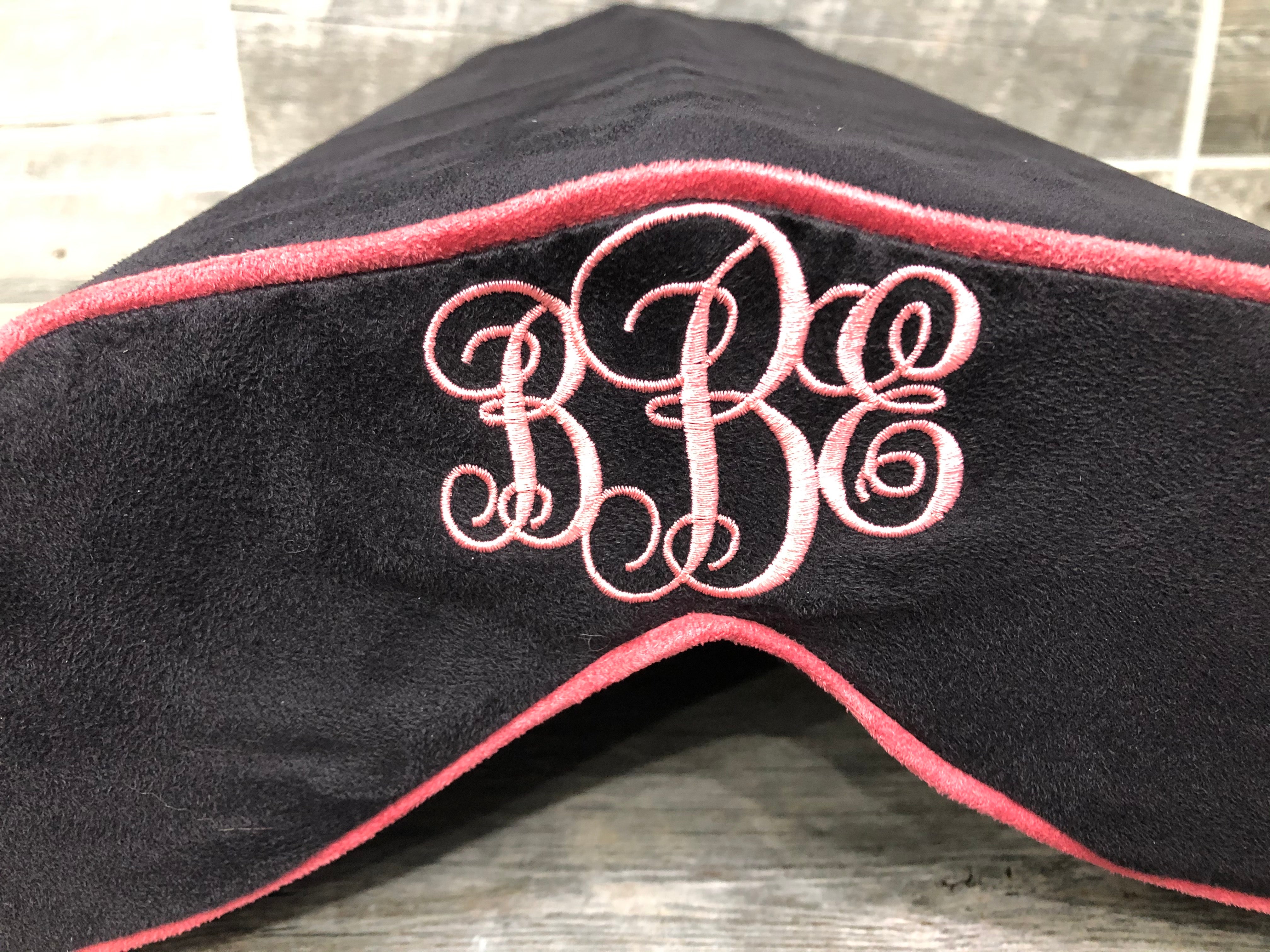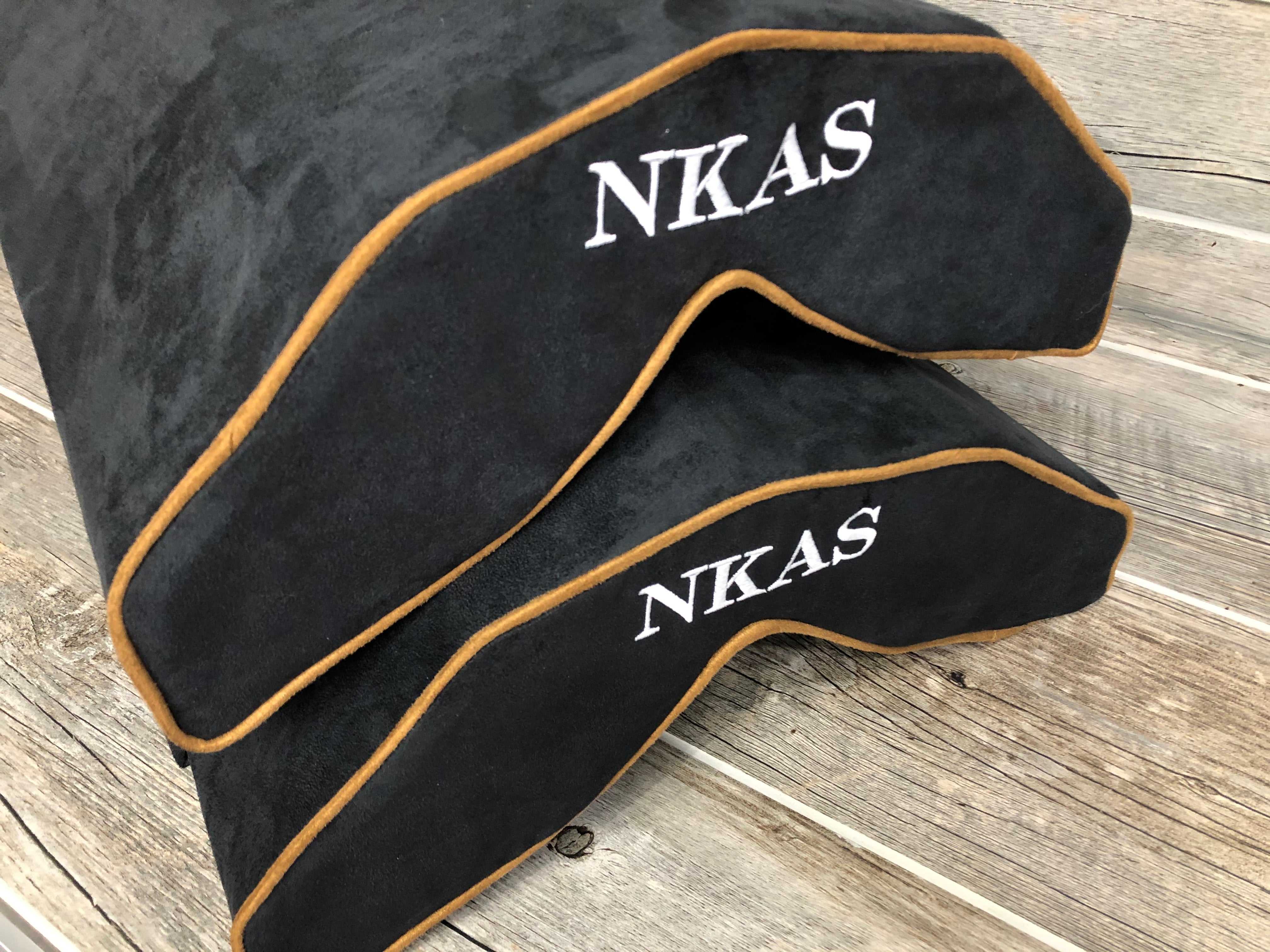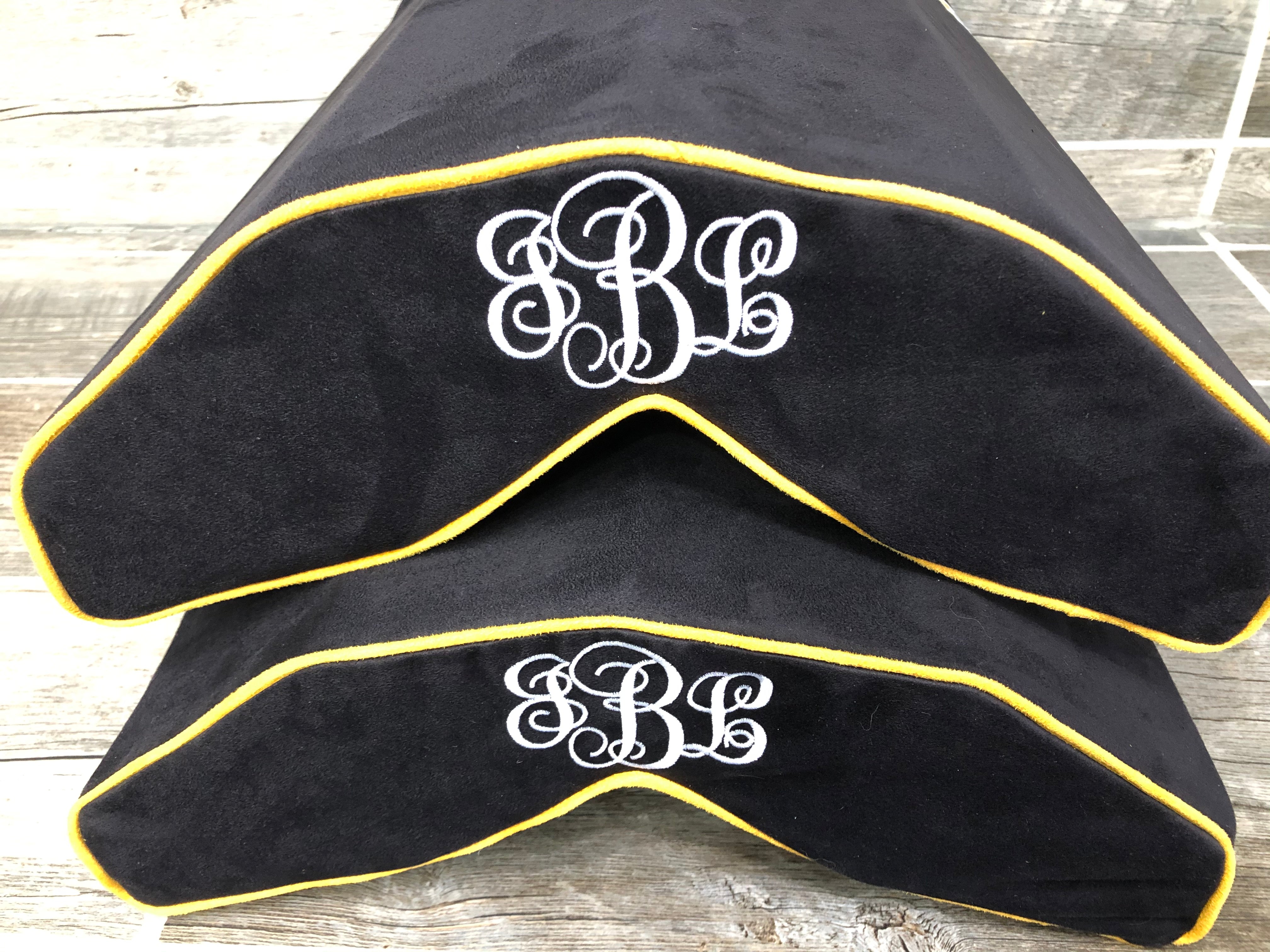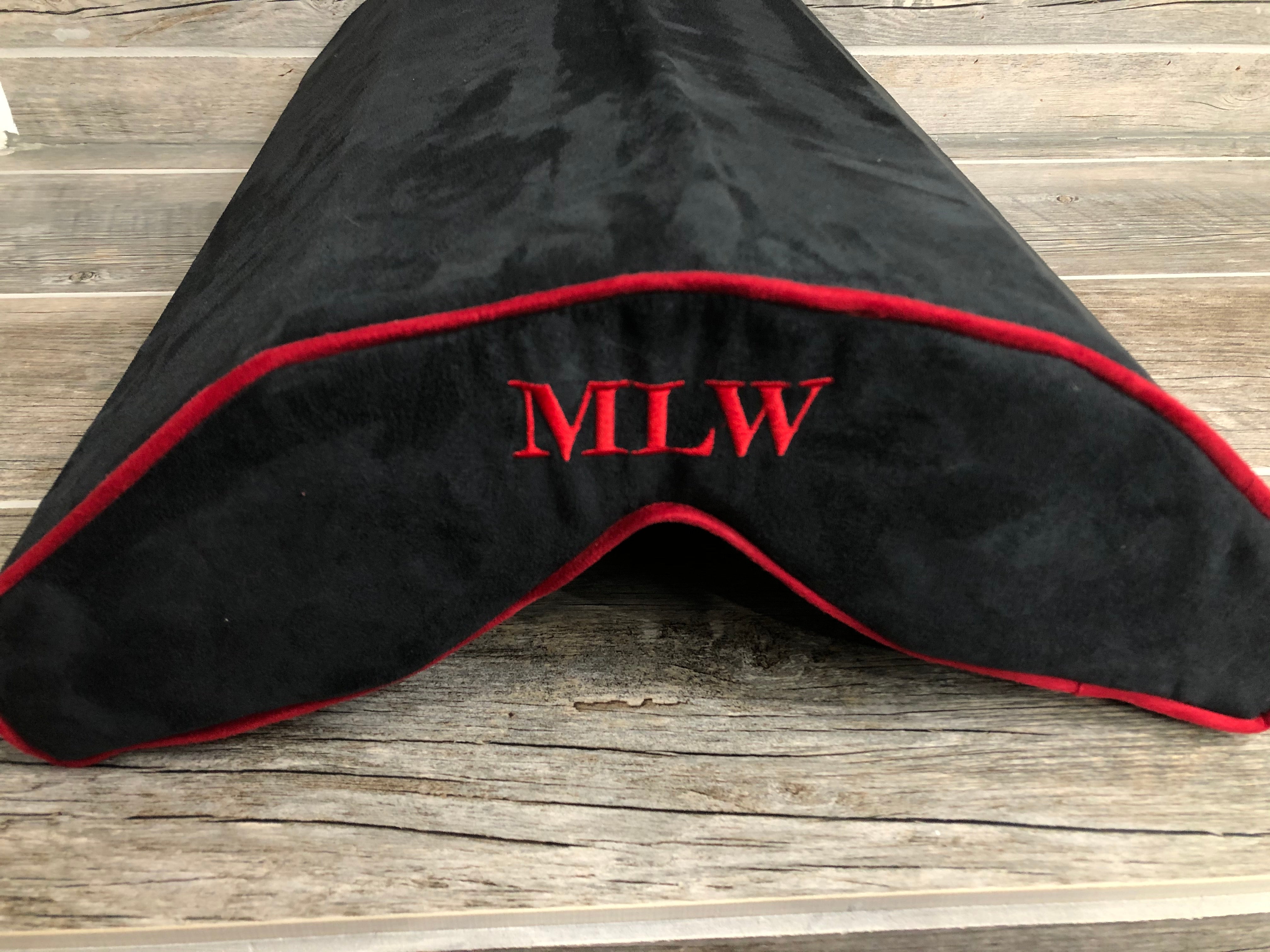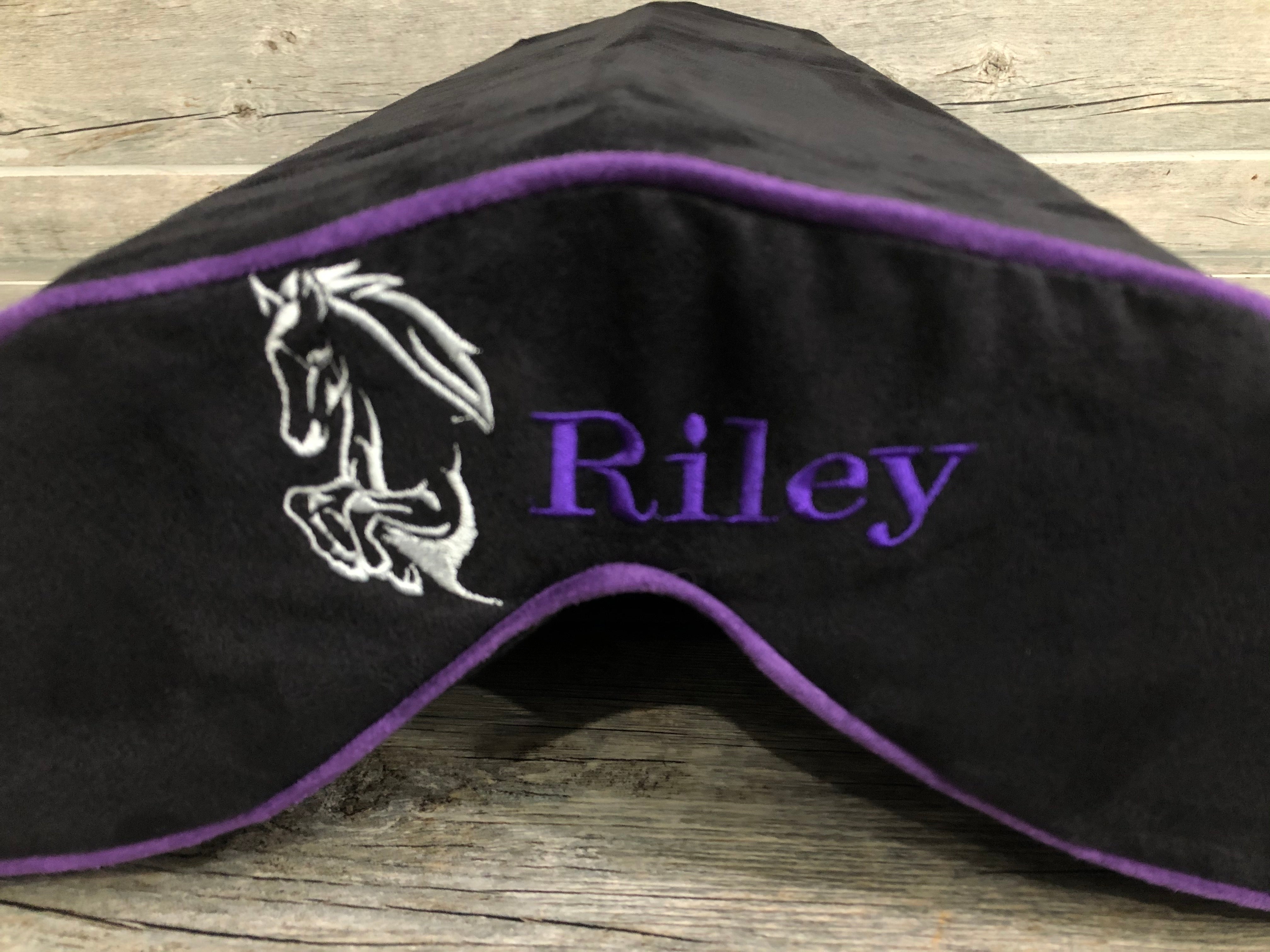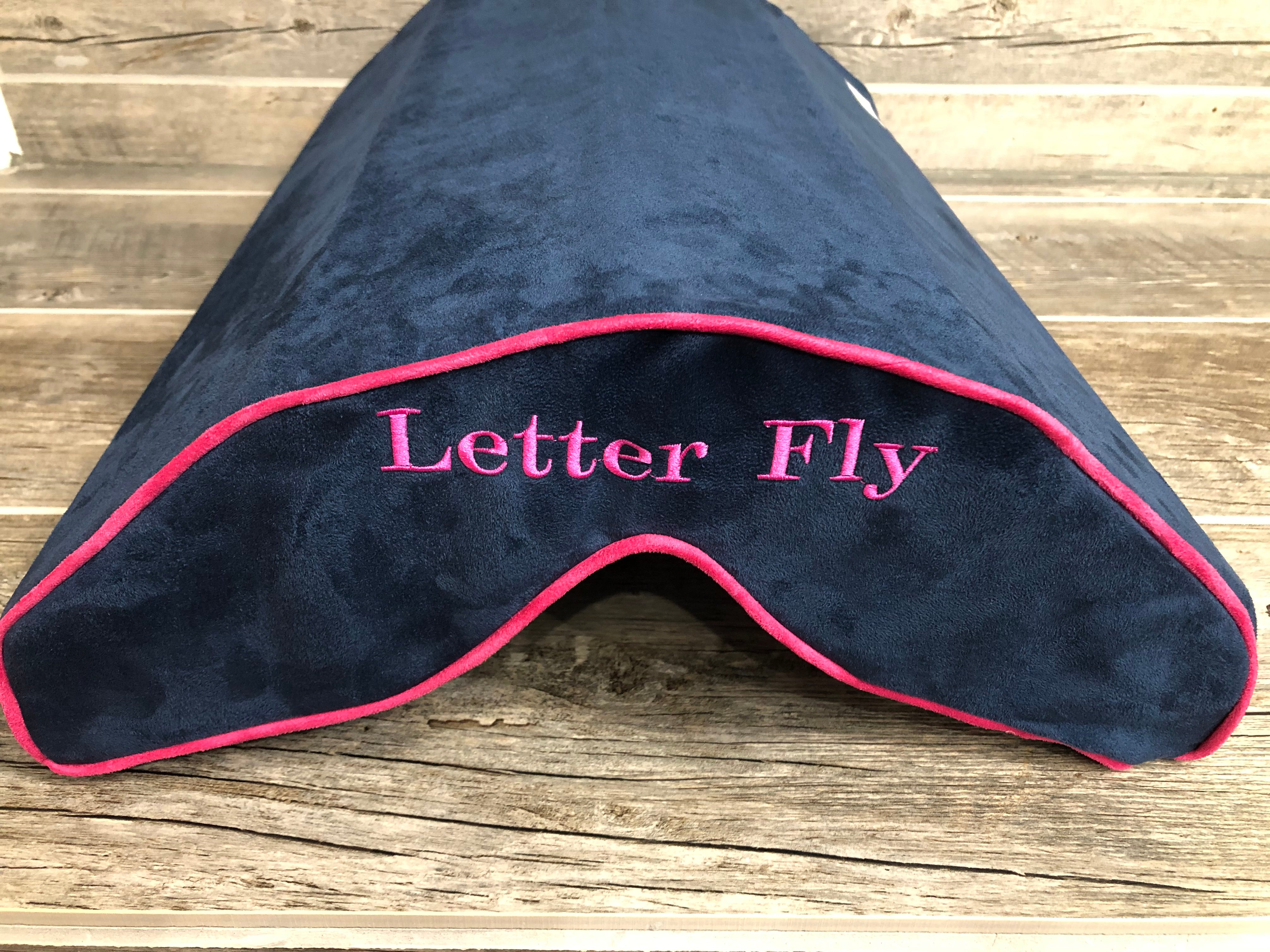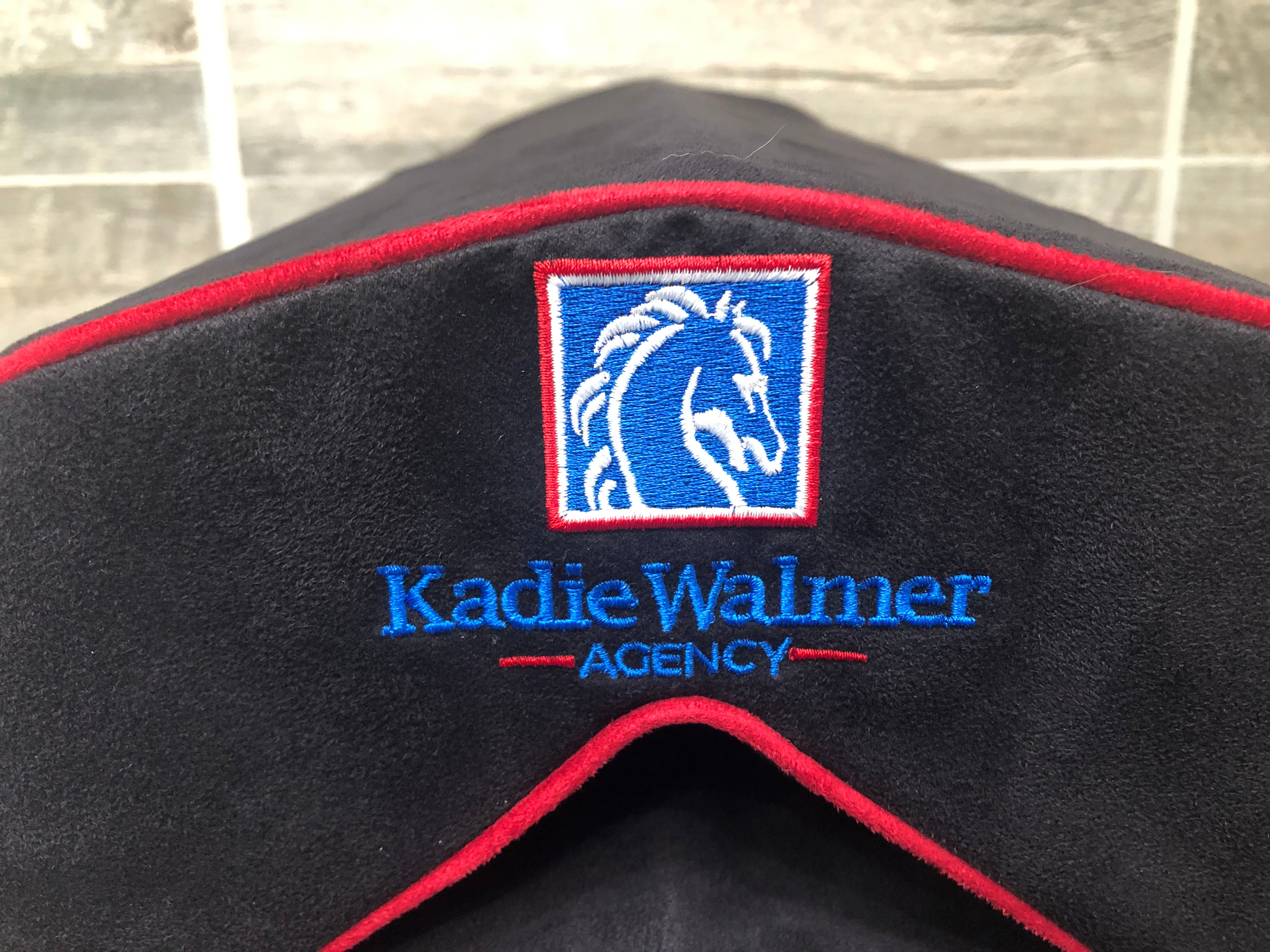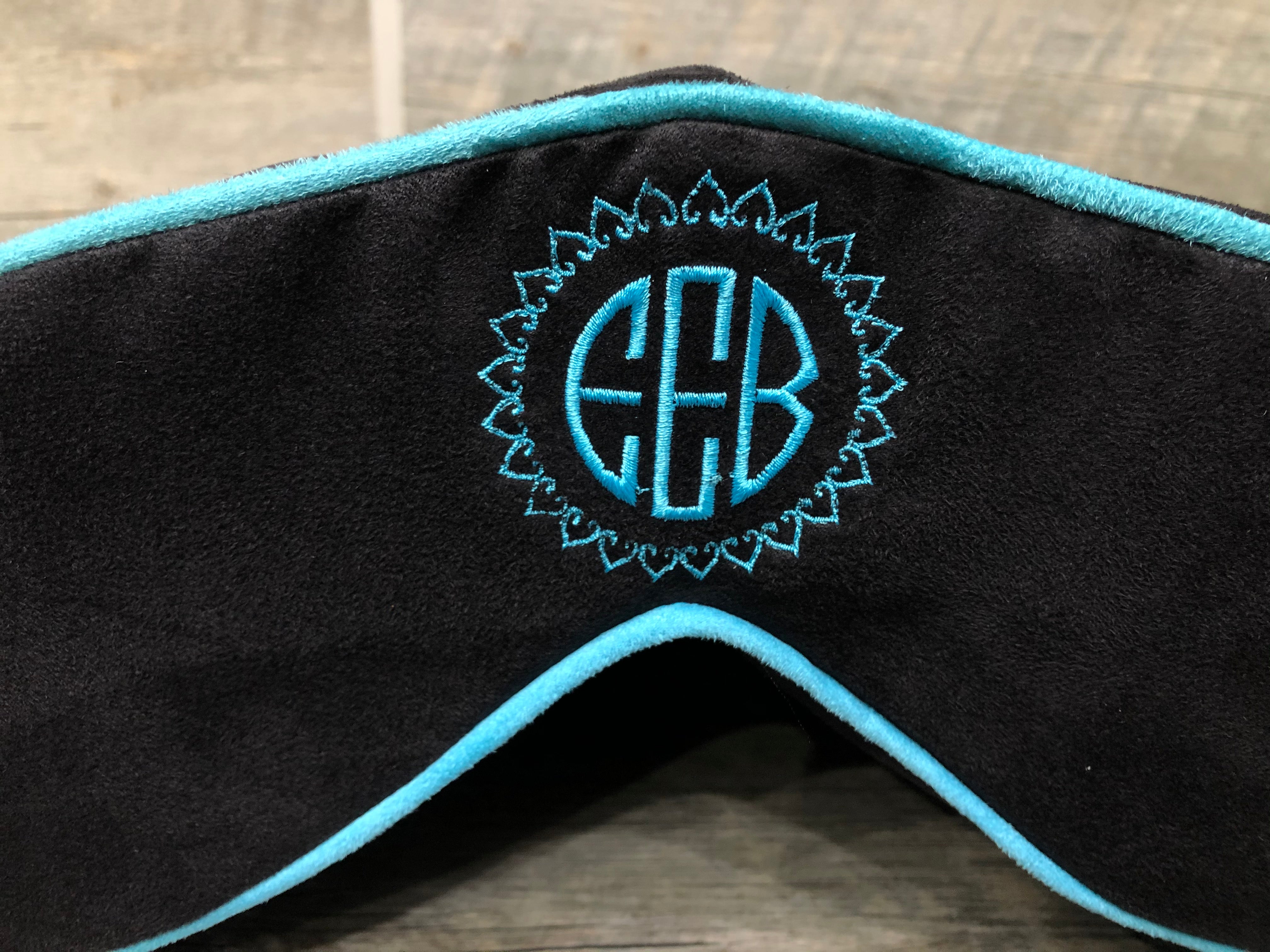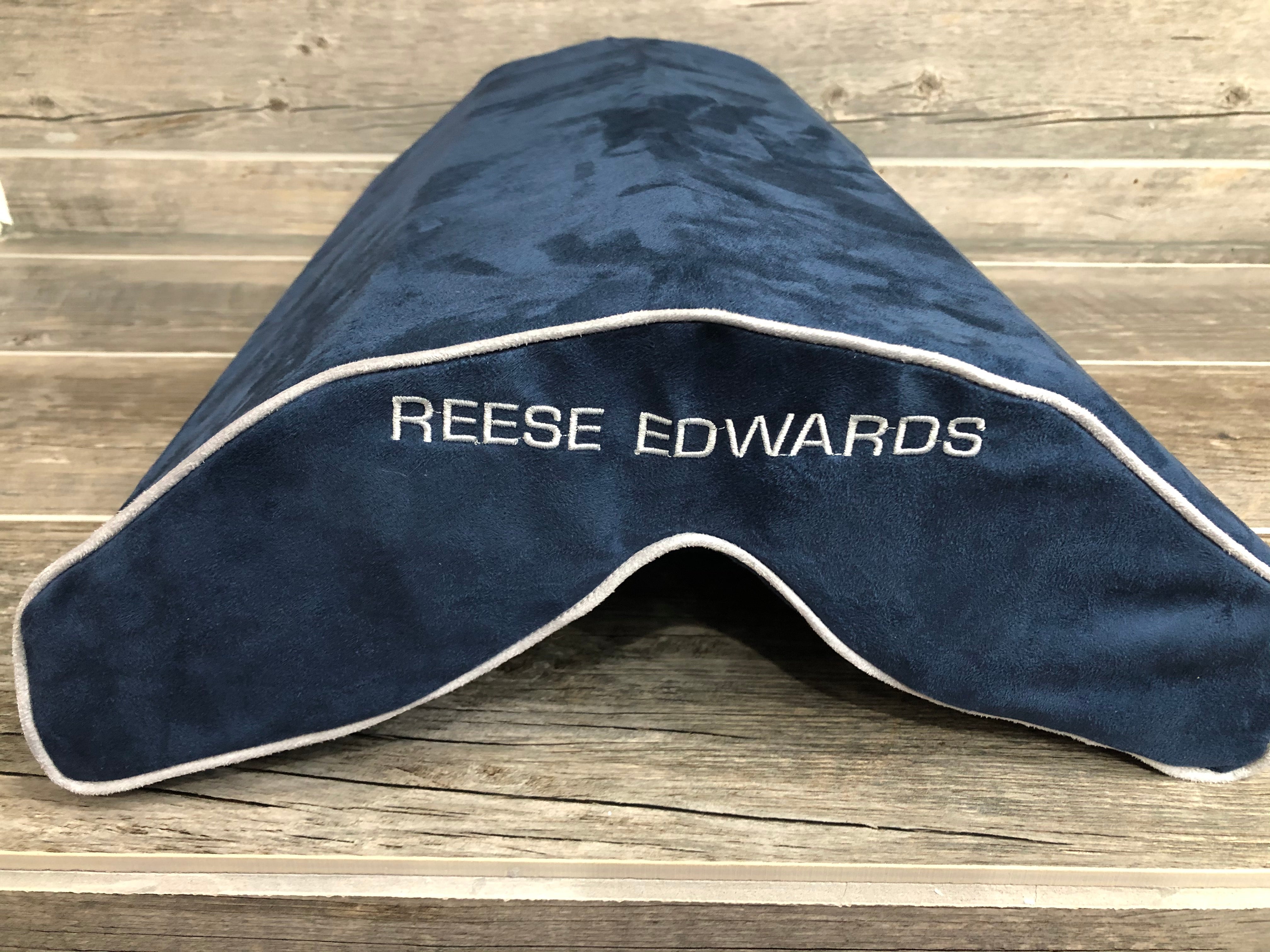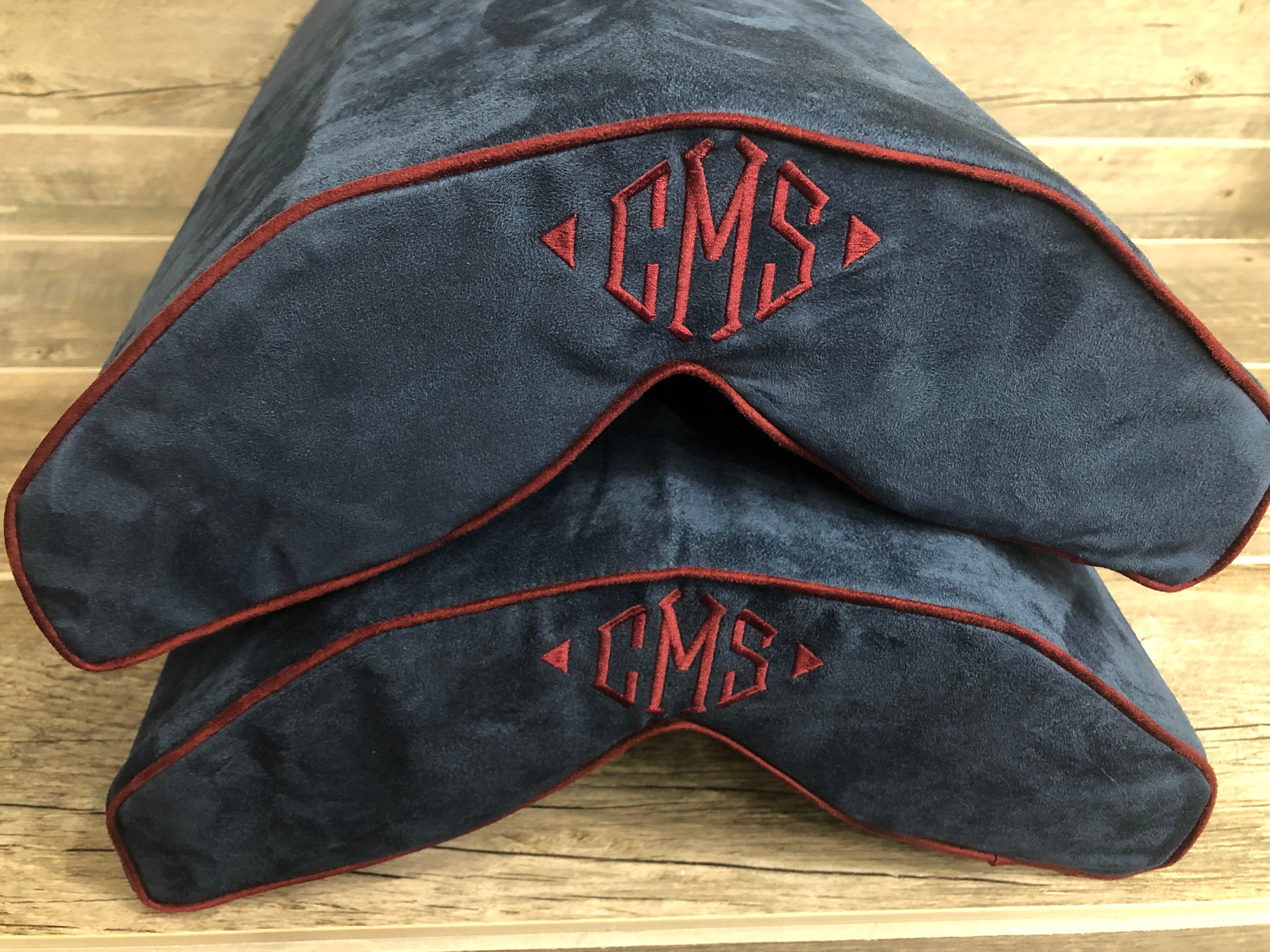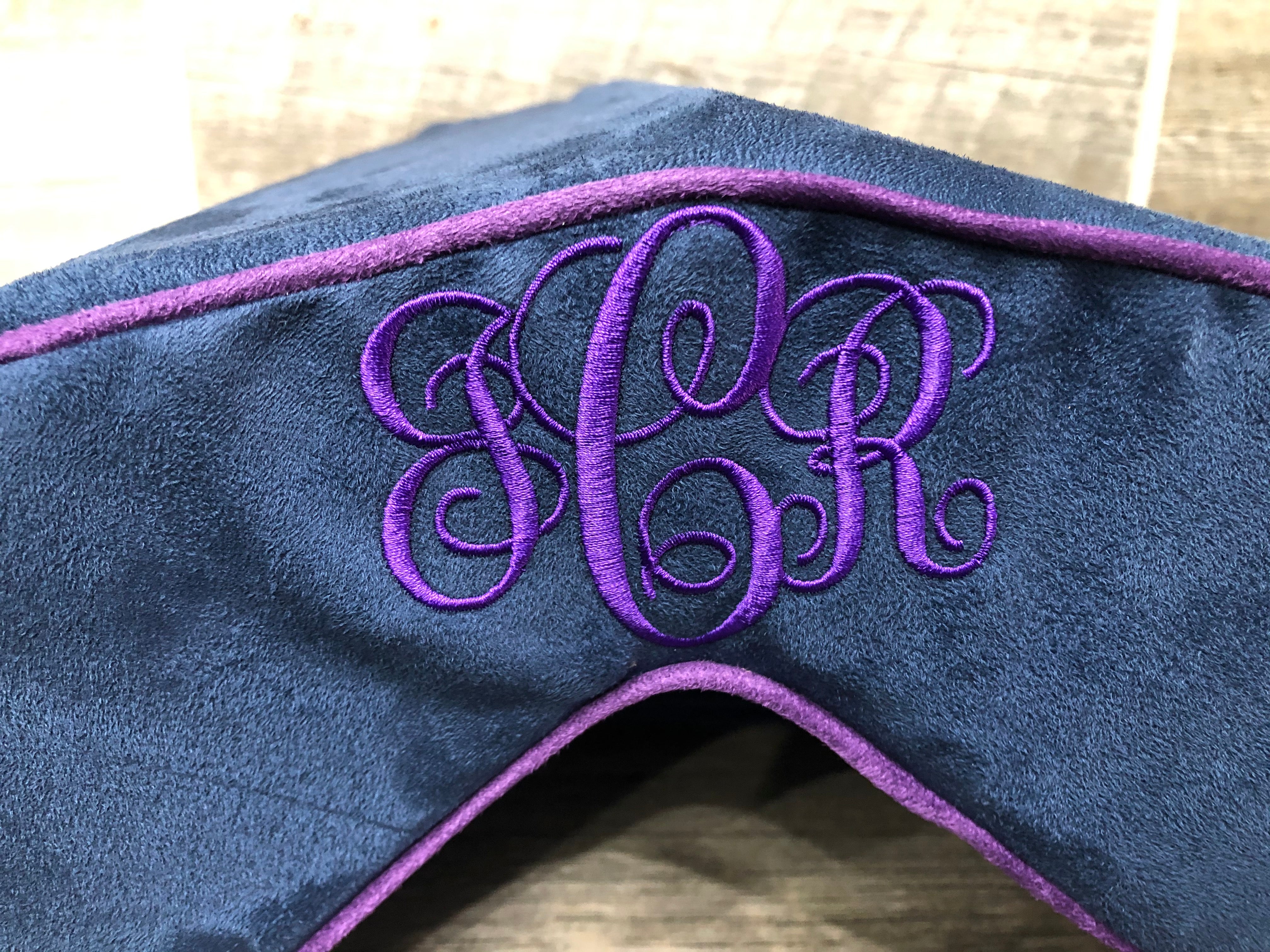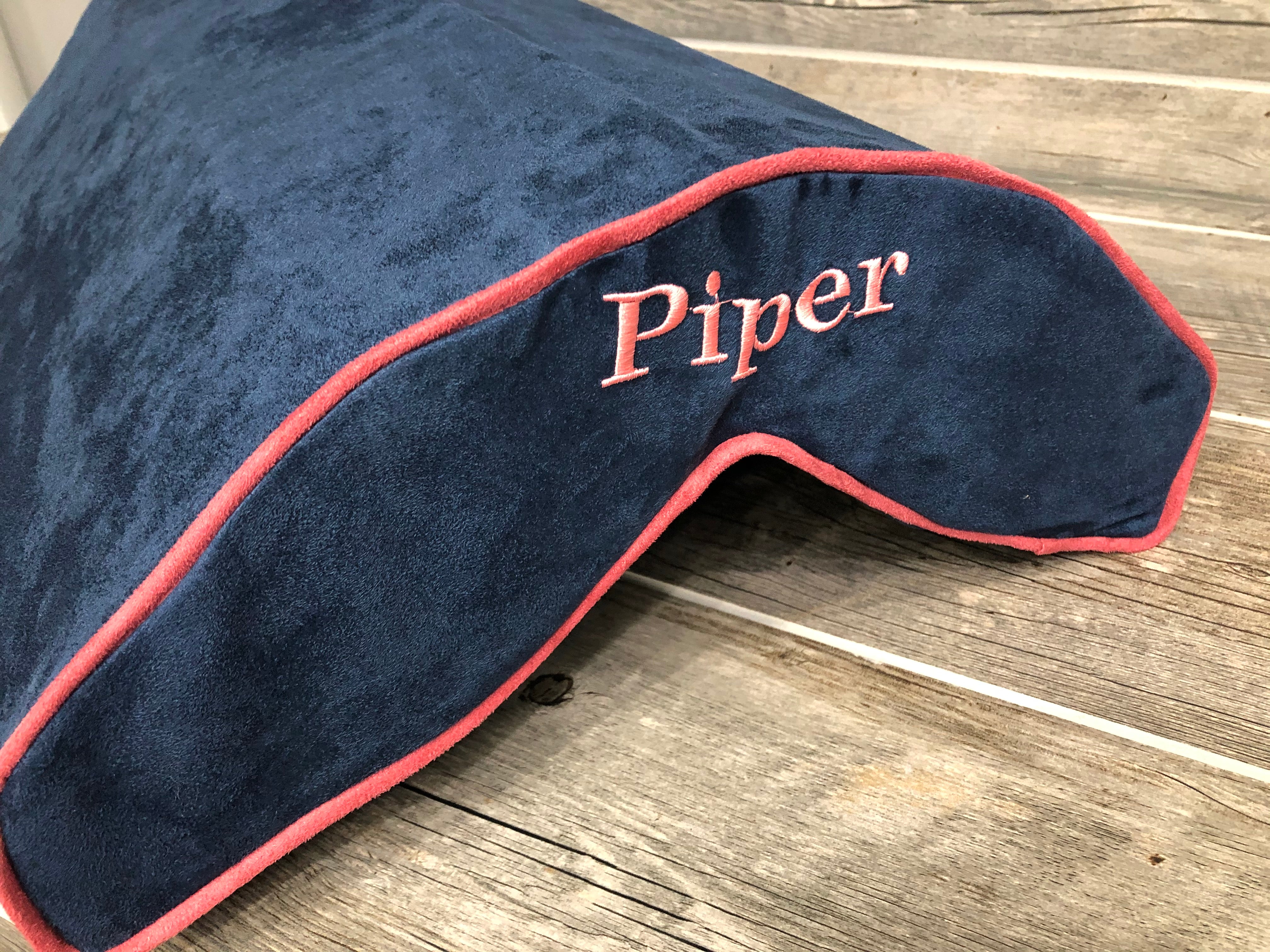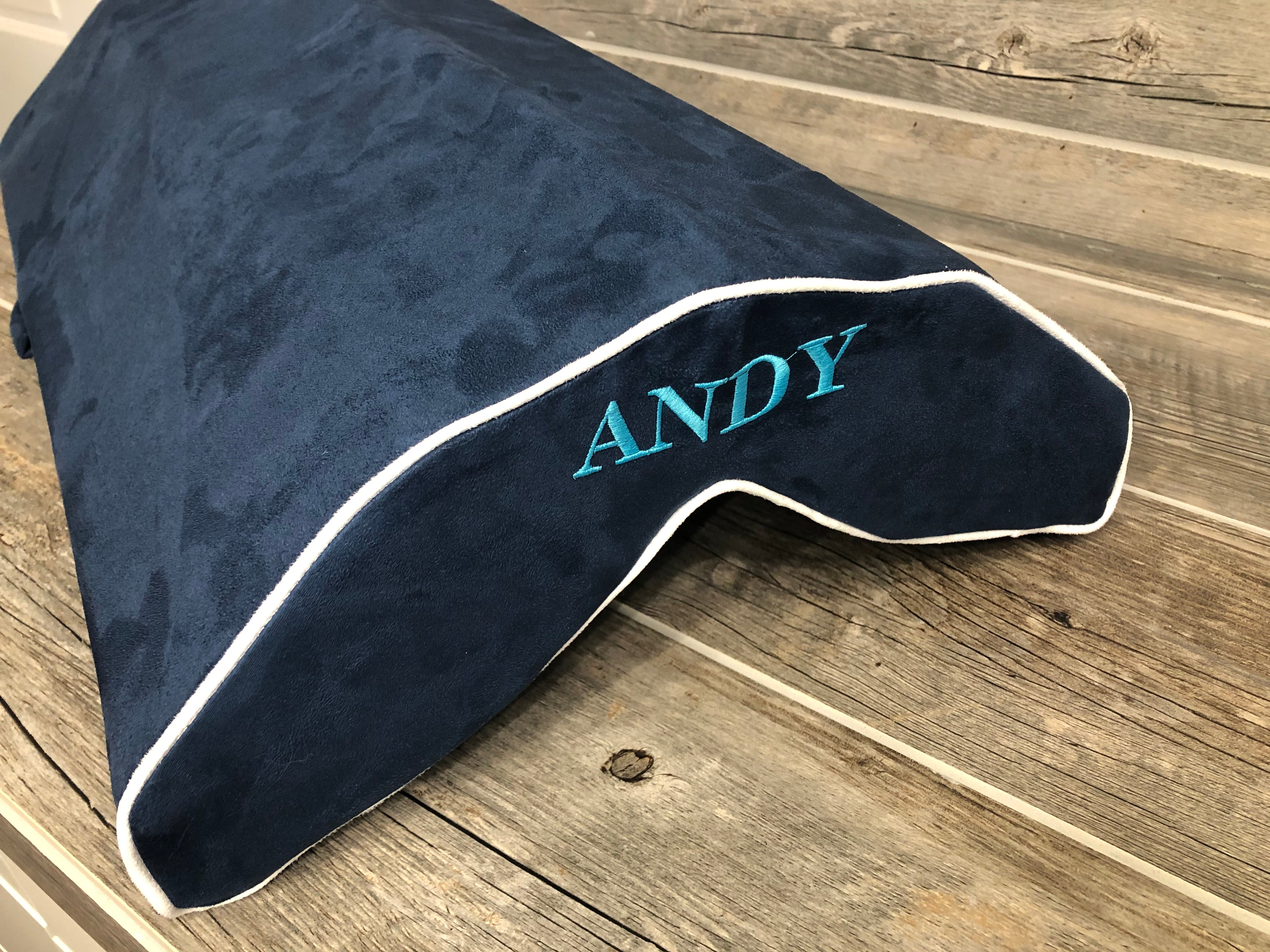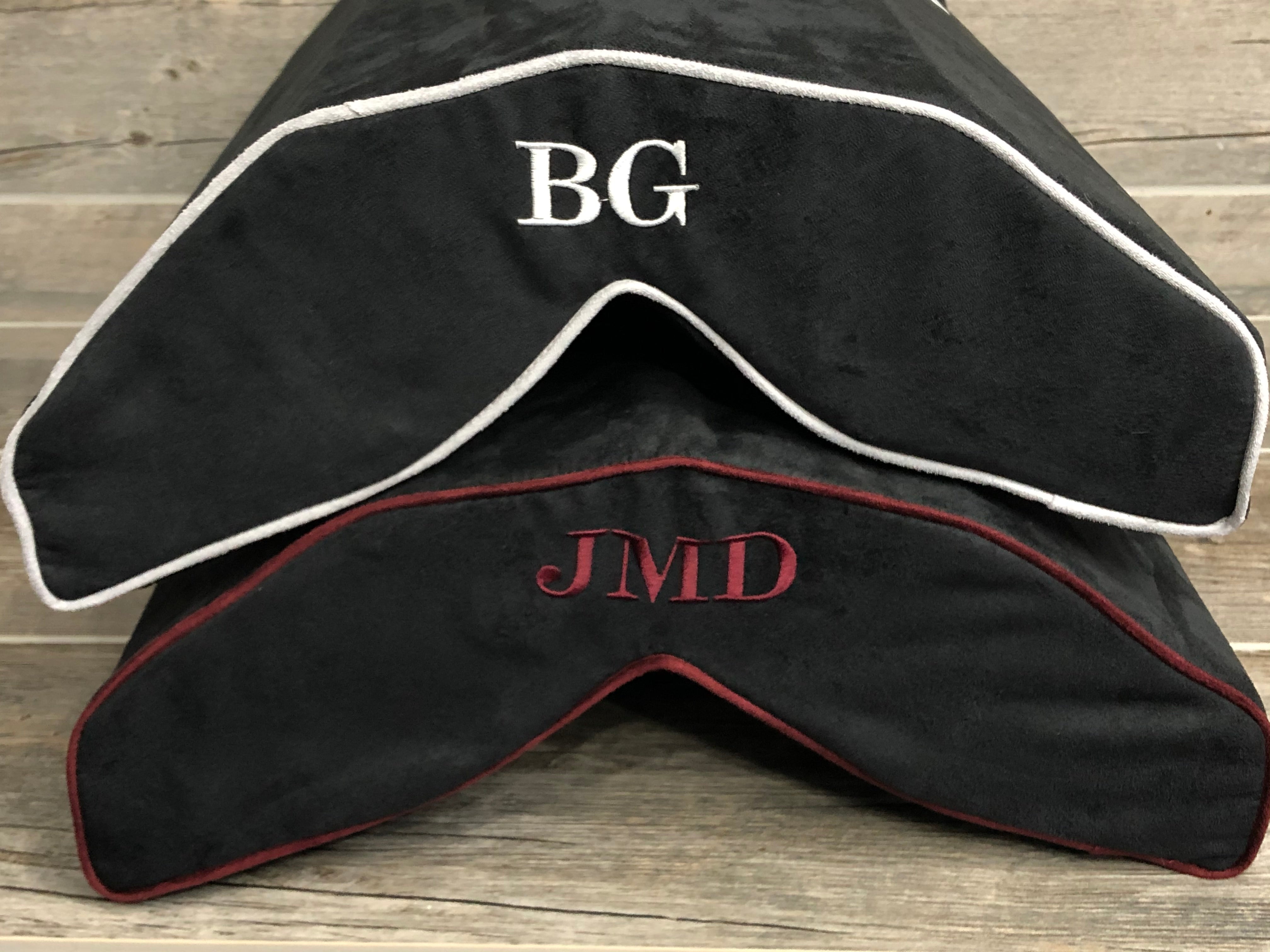 SaddleMattress Vertex - Personalized in Black or Dark Blue
Regular price
$160.00
Sale
This product is  designed to fit "winged", triangular or Western style saddle racks - please see our list of saddle racks to be sure you are ordering the right model for your saddle rack.
Our SaddleMattress Vertex features a unique "hinged" layer of protection inside a beautiful, zippered cover that can easily be spruced up to remove dust with a lint roller or can be removed for laundering.   The "hinged" aspect allows the SaddleMattress to be adjusted to be wider or narrower to fit most sizes of rack - the Velcro straps are used to secure the SaddleMattress so it stays in place when you remove your saddle.  
Product dimensions: 23 inches long x 16 inches wide* x 3 inches tall at its center point.  * The Vertex SaddleMattress can be narrower in width since it is hinged for rack adjust ability.

Please note that because this product is uniquely created for each customer, any returns or replacements will incur a fee.. Please allow 10-12 days for delivery. 
If you still have questions or wish to try a product demo please call or text us at 1-617-917-5533 or email lisa@saddlemattress.com.